Komoder's Massage Chairs for Business
Why Opt for a Komoder Business Massage Chair in Your Company?
A massage office chair is a great way to ensure your employees are getting the benefits they deserve, and it's also an easy way to demonstrate that you care about your employees.
If you've ever been to a spa or if you've ever had a massage at home, then you know what we're talking about here. The business massage chair can be used in your office space to give your employees a relaxing massage. It's great because it allows all employees to get professional massages while still being able to work hard and get things done!
What Features Should a Chair Massage for Business Have?
There are several features that a chair massage for business should have. First, the chair should be available 24 hours a day. This is so all employees can take advantage of it and there are no queues waiting to use it.
The massage office chair should also have an armrest so your employees can also have their arms and shoulders massaged. Having an armrest will also help them feel more comfortable and relaxed during their sessions.
The massage chair should also have heating and vibrating functions so your employees get a completed massage.
LIMITED STOCK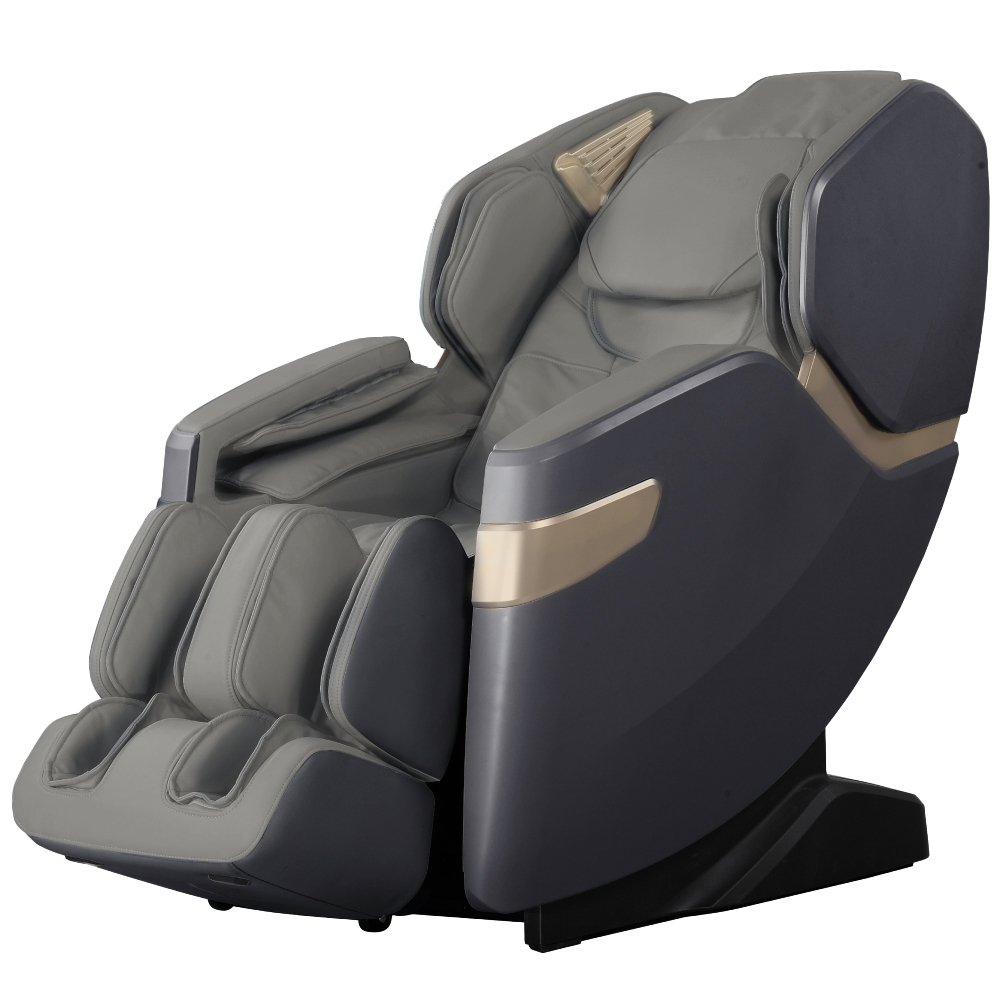 LIMITED STOCK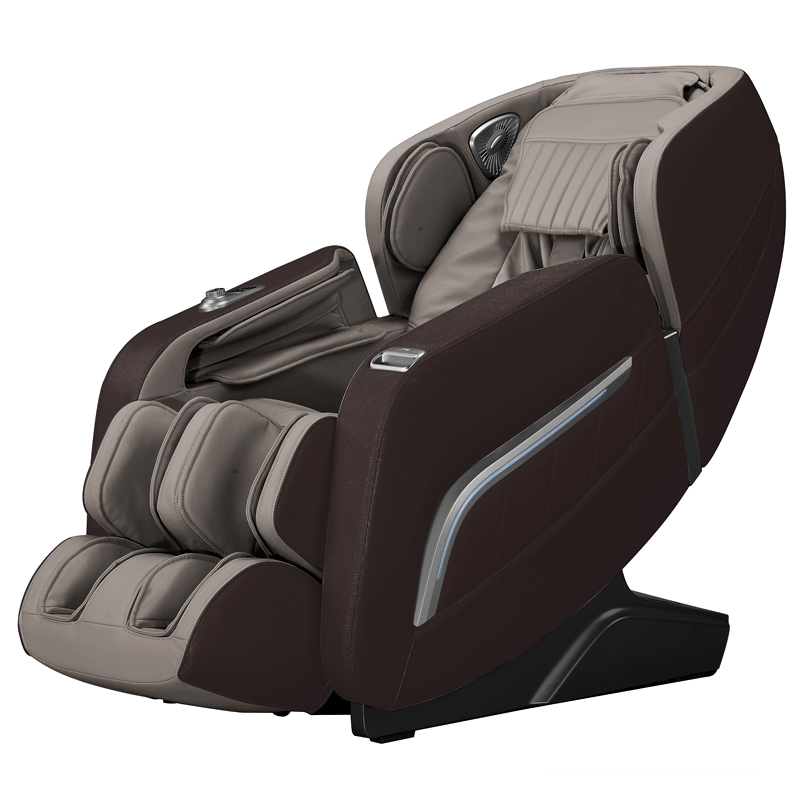 Benefits of a Chair Massage
Luxury massage chairs have numerous benefits. Your body will be more relaxed and able to focus on what you need to do. You'll also feel more energized and ready to take on the day. It's also a great way to unwind after a long day at work!
You may think that you have no need for a chair massage for business - you're a busy person, and you have all kinds of things to keep you occupied. However, the truth is your body craves comfort and relaxation, even if you don't realize it. There's no better way to give yourself a good, relaxing massage than with the help of a good electric massage chair or a massage office chair from Komoder.
Convenient and Welcome Perk
A chair massage for business is a convenient and welcome perk for businesses, especially those with high-stress jobs. When you can get your feet up while on the job, it feels like your stress level drops. When your employees are more relaxed, they're more likely to work better and improve their efficiency.
By investing in a Komoder chair massage for business, you won't need to worry about finding someone who knows how to do it right. The vibrations of a massage office chair are almost as good as a professional masseur, and you won't even need anyone's hands on your body.
Back, Neck and Shoulders
Are your employees tired all the time? Are their back and neck sore? If you answered "yes" to either of these questions, you're probably ready for a chair massage for business. Komoder's massage office chair focuses on the back, neck, and shoulders, where most people hold stress.
Employees can use this chair during their break or before and after work. It takes only minutes, meaning almost all employees can enjoy the benefits of this chair daily.
Relieves Tension and Headaches
Have you ever been in a meeting or at an event and found yourself getting headaches? How about a tight back and shoulders? You're not alone. Everyone has experienced tension and stress from time to time. However, that doesn't mean you have to suffer through it.
What if something could relieve your tension, headaches, and other aches and pains? Something that could improve your posture at work, reduce your stress levels and help you feel more relaxed? It would help if you had the Komoder massage office chair.
When you're ready to pamper yourself, there's no better way than investing in a chair massage for business. Most people feel refreshed after a chair massage session. It's like you're getting a hug from your favorite person while relieving the knots from your lower back.
Choose Komoder massage chairs for your business
Titan II
The Titan II is the only chair massage for business that comes with two independent massage systems. It also comes with an 8-inch tablet so employees can check their emails while relaxing. This massage office chair also includes a fast charger and several automatic programs, so there is a massage for every need.
Ultra High-End
The Ultra high-end chair massage for business features a comfortable, modern design that is perfect for relaxation. This massage office chair is a combination of modern technology and high-quality design. It gives you an ultimate relaxing experience and is ideal for regaining your health. The chair has a "nest" design that will give the best massaging experience.
Veleta II
The Veleta II has a 4D massage robot that provides the ultimate massaging experience. It has over 23 auto programs, so your employees can pick a massage for different needs (and times of the day). This massage office chair also includes 11 massage techniques, including a leg kneading feature, voice control, and fast charging for your phone.
Therapeutix
Therapeutix is a state-of-the-art KOMODER massage chair that's designed and manufactured based on extensive research of the human body. This high-quality, science-driven massage chair stores data and provides tailored massage solutions for the user. This innovative, intuitive approach takes automated massages to the next level.
If you're considering a new message chair for your business, ensure it has all the necessary features. Check out the range of Komoder massage chairs. They have everything from heated massage chairs to focus massage chairs and even medical massage chairs.
Contact us for a personalized offer
Interested in buying one of Komoder's business massage chairs? Just contact us and we will guide you through the acquisition process - you have all of our support starting from choosing the right massage chair models and ending with delivering and installing the products at your workspace.
If you want to test and check out our massage chairs you can anytime visit our London showroom.