Special Deals on Komoder Massage Chairs
16th-30th November
Looking for a cut-price massage chair for sale? You've come to the right place! This is where you'll find our discounted Komoder full-body massaging chairs!
LIMITED STOCK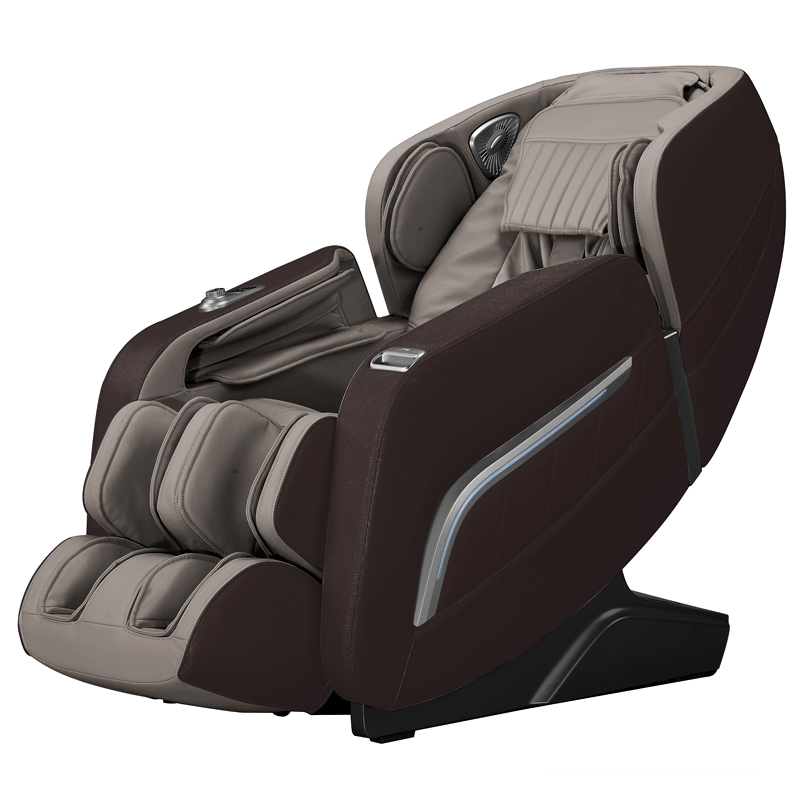 LIMITED STOCK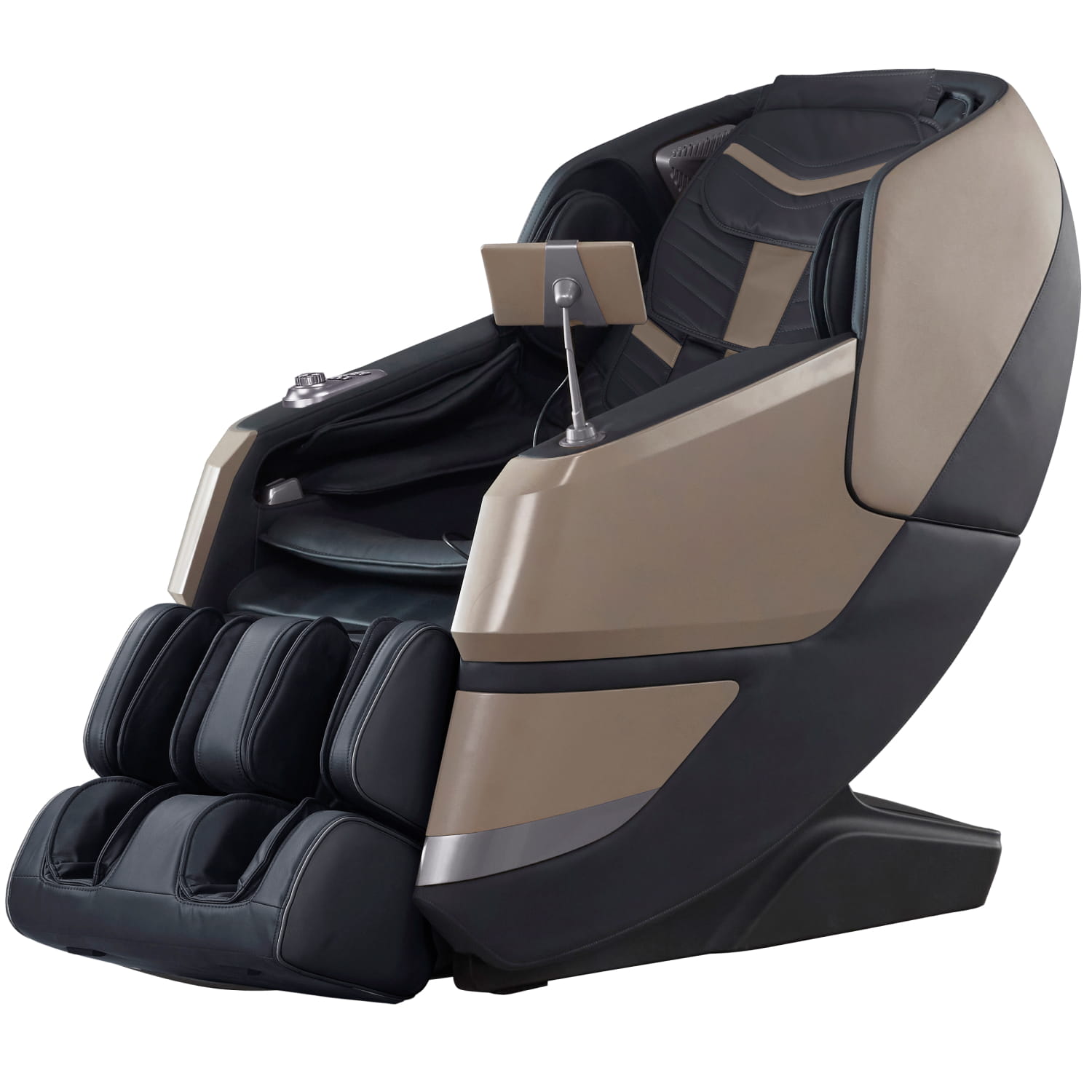 Try your favourite massage chairs in our Premium Store, right in the heart of London!
Book an appointment
All the Benefits of a Komoder Massage Chair at a Lower Price
The cost of having your own, in-house massage therapist could be lower than you think. You could enjoy this impressive range of benefits for a significantly discounted price.
Stress Relief ✔
Massage chairs provide a soothing massage experience that helps alleviate stress and promotes relaxation.
Muscle Relaxation ✔
The chair's massage techniques target and relax tense muscles, reducing muscle stiffness and soreness — the perfect remedy for long hours spent doing manual labour or sitting at an office desk.
Pain Relief ✔
Massage chairs can improve your circulation and release pain-relieving endorphins. If you suffer from persistent pain in your back, neck or joints, having a massage chair in your life could be transformative.
Improved Body Posture ✔
Regular use of a massage chair can assist in correcting and improving posture. This is achieved by relieving tension in the muscles that contribute to poor posture.
Enhanced Blood Circulation ✔
A massage chair's stimulating movements help increase blood flow — delivering vital nutrients and oxygen to the muscles and organs. And that's great news for your overall well-being!
Reduced Fatigue ✔
The right full-body massaging chair can relieve muscle tension and promote relaxation. Ready to feel less fatigued, refreshed and revitalised? A KOMODER massage chair is the answer for all your needs.
Improved Flexibility ✔
The stretching and kneading actions of massage chairs can help improve flexibility and the range of motion in your muscles and joints. And that's ideal if you suffer from immobility or joint stiffness.
Better Sleep Quality ✔
The relaxation induced by a massage chair can contribute to better sleep quality and help combat sleep disorders. A short session just before bed every night could work wonders for your sleeping habits!
Improved Mental Well-Being ✔
Massage chairs can have a positive impact on mental well-being by reducing anxiety, improving mood and promoting a sense of overall well-being. Make a full-body massage by KOMODER part of your daily routine for a happier, healthier lifestyle.
Convenience and Accessibility ✔
With a massage chair at home, you have the convenience and accessibility of enjoying a rejuvenating massage whenever you desire, without the need for expensive appointments or travel.
Request an Instant Price Quotation via Email!
Speak with One of Our Massage Chair Specialists! ☟
Get Expert Advice on Choosing the Perfect Massage Chair!
Our massage chair specialists are here to guide you towards the perfect choice!