Discover Unbeatable Cyber Monday Deals on Massage Chairs in the UK
LIMITED STOCK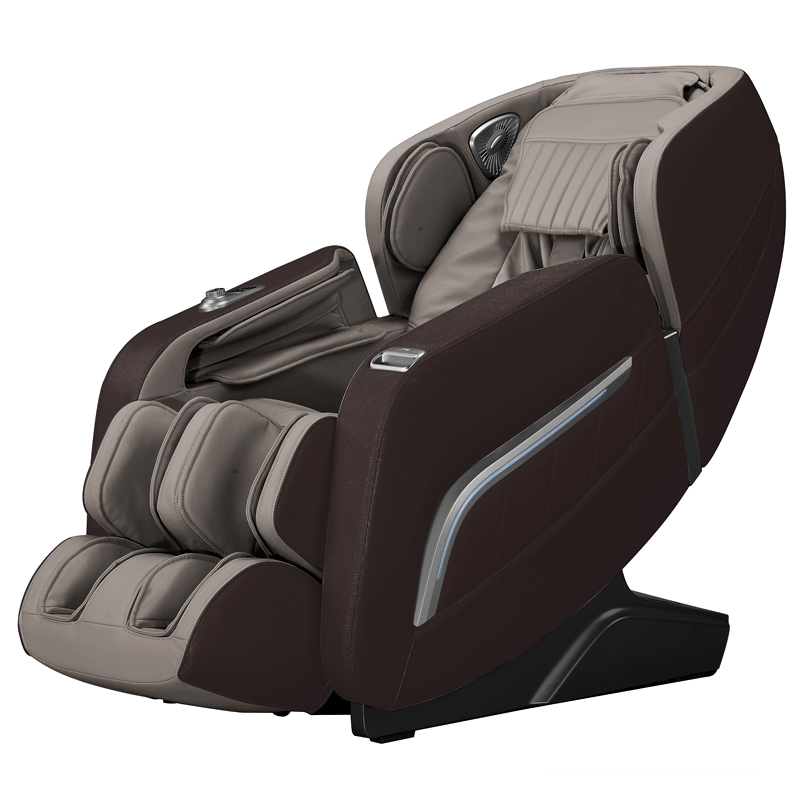 LIMITED STOCK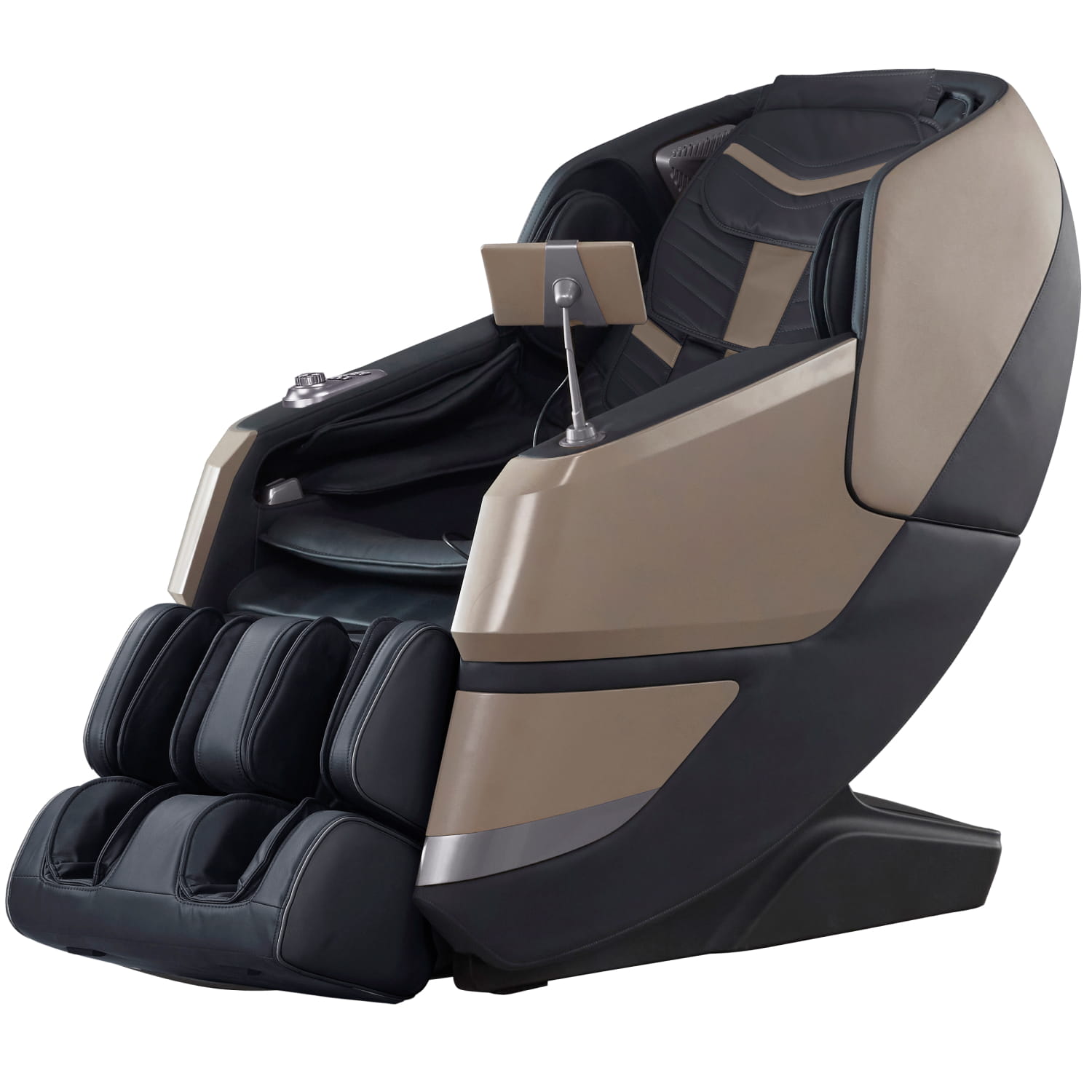 Are you on the hunt for the ultimate relaxation experience? Look no further! KOMODER UK, your trusted source for premium massage chairs, is thrilled to announce our exclusive Cyber Monday discounts and offers coming your way on November 27th, 2023. Get ready to treat yourself to the best massage chairs in the UK at unbelievable prices, right in the heart of London.
Why Choose KOMODER UK for Your Massage Chair Needs?
KOMODER UK has established itself as a premier destination for massage chairs in the UK. We pride ourselves on offering a curated selection of state-of-the-art massage chairs that cater to your every need. Whether you're looking for relaxation, pain relief, or a touch of luxury, our chairs have got you covered.
Cyber Monday Discounts
Cyber Monday is synonymous with irresistible discounts, and KOMODER UK is no exception. Our Cyber Monday sale brings you the most attractive discounts on massage chairs you'll find anywhere in the UK. We understand that a high-quality massage chair can be an investment, and with our discounts, you can experience the epitome of relaxation without breaking the bank.
Exclusive Offers
In addition to our jaw-dropping discounts, KOMODER UK is rolling out exclusive offers to sweeten the deal. These offers are designed to give you more value for your money, so you can fully indulge in the ultimate massage chair experience.
Shop in London or Online
If you're in London, visit our showroom to experience our massage chairs firsthand. Our knowledgeable staff is ready to assist you in finding the perfect massage chair for your needs. Can't make it to London? No problem! You can conveniently shop online from the comfort of your home and still enjoy the same incredible Cyber Monday discounts and offers.
Don't miss out on this incredible opportunity to transform your relaxation experience. Mark your calendar for November 27th, 2023, and be prepared to score unbeatable deals on massage chairs in the UK with KOMODER UK. This Cyber Monday, elevate your well-being to new heights.
Discover some of the most important massage chairs benefits
Stress Relief ✔
Massage chairs provide a soothing massage experience that helps alleviate stress and promotes relaxation.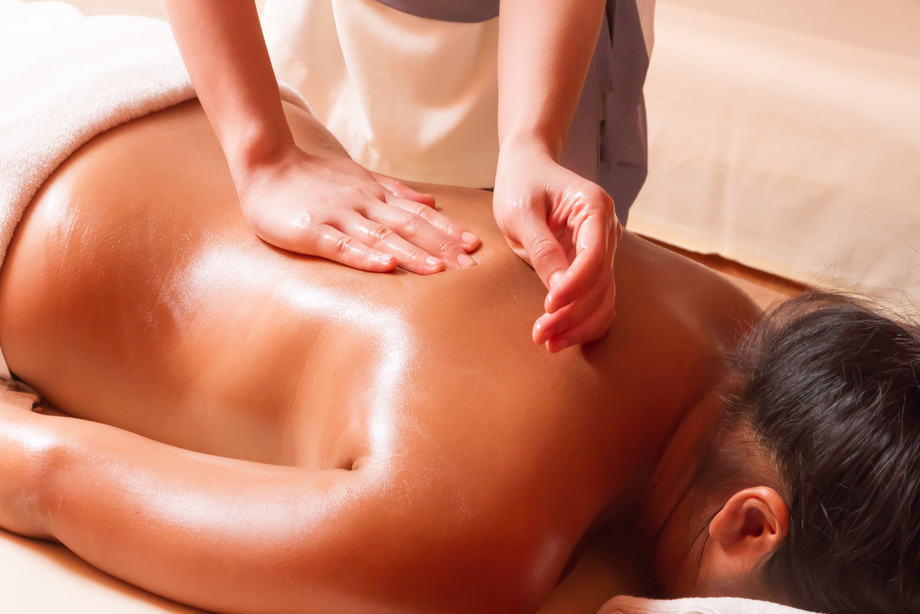 Muscle Relaxation ✔
The chair's massage techniques target and relax tense muscles, reducing muscle stiffness and soreness — the perfect remedy for long hours spent doing manual labour or sitting at an office desk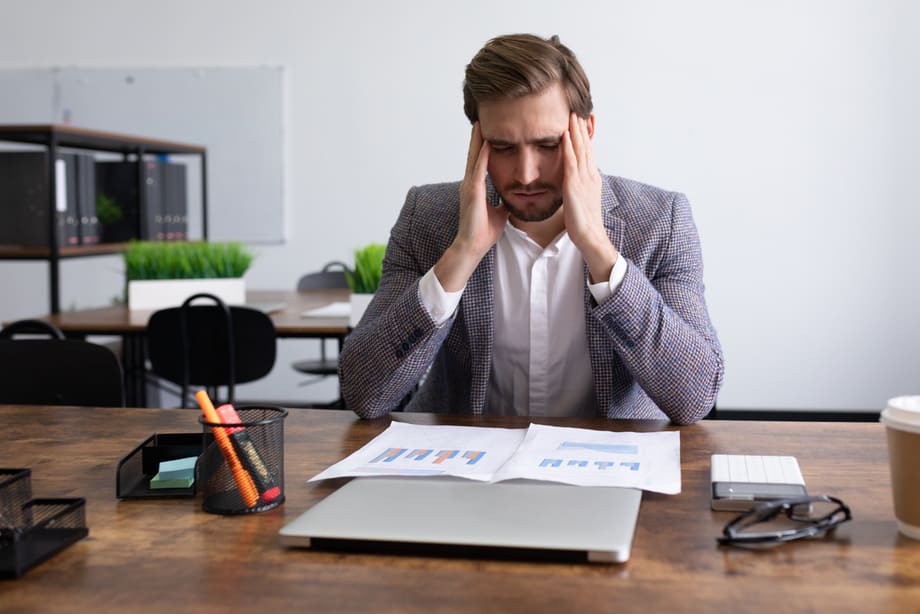 Better Sleep Quality ✔
The relaxation induced by a massage chair can contribute to better sleep quality and help combat sleep disorders. A short session just before bed every night could work wonders for your sleeping habits!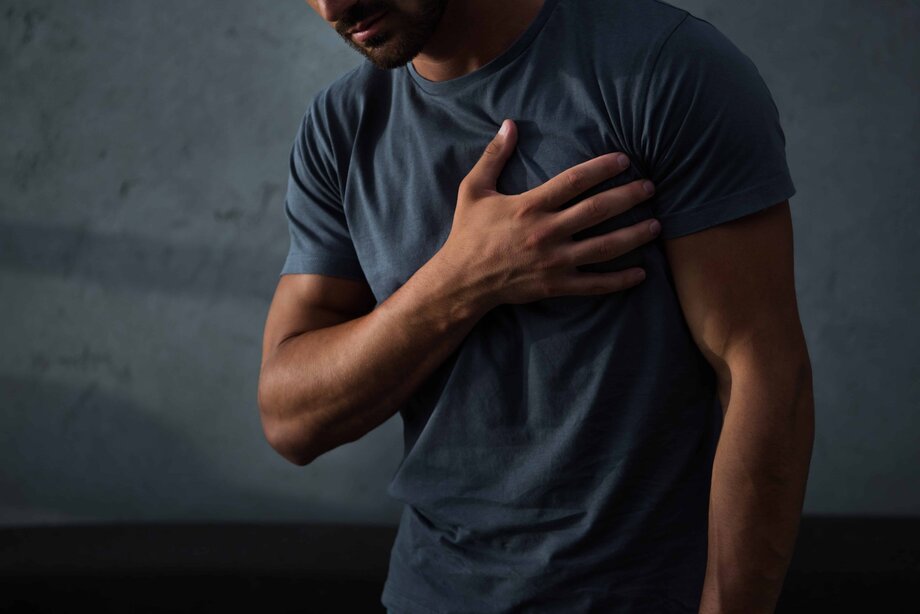 Pain Relief ✔
Massage chairs can improve your circulation and release pain-relieving endorphins. If you suffer from persistent pain in your back, neck or joints, having a massage chair in your life could be transformative!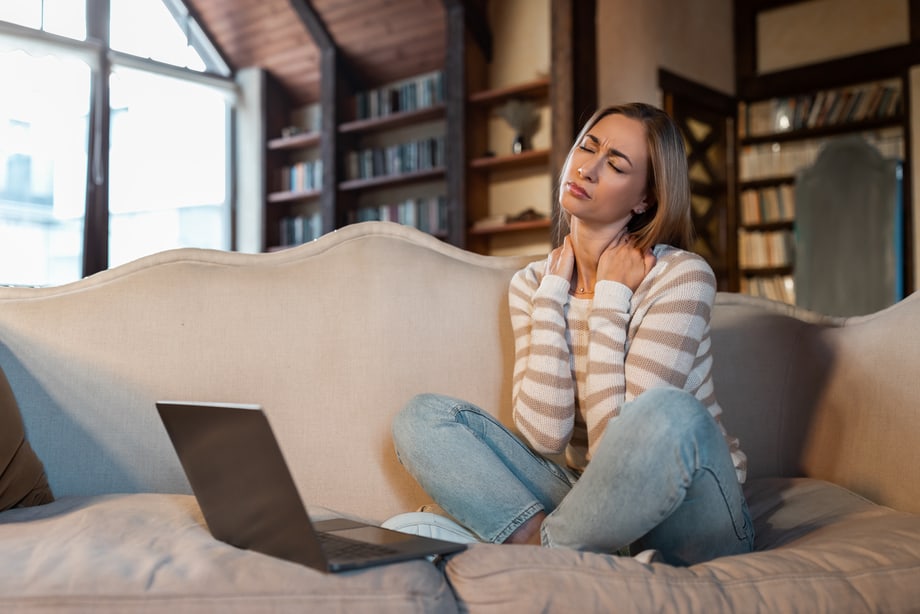 Improved Body Posture ✔
Regular use of a massage chair can assist in correcting and improving posture. This is achieved by relieving tension in the muscles that contribute to poor posture!
Enhanced Blood Circulation ✔
A massage chair's stimulating movements help increase blood flow — delivering vital nutrients and oxygen to the muscles and organs. And that's great news for your overall well-being!