What to consider when buying a massage chair for your home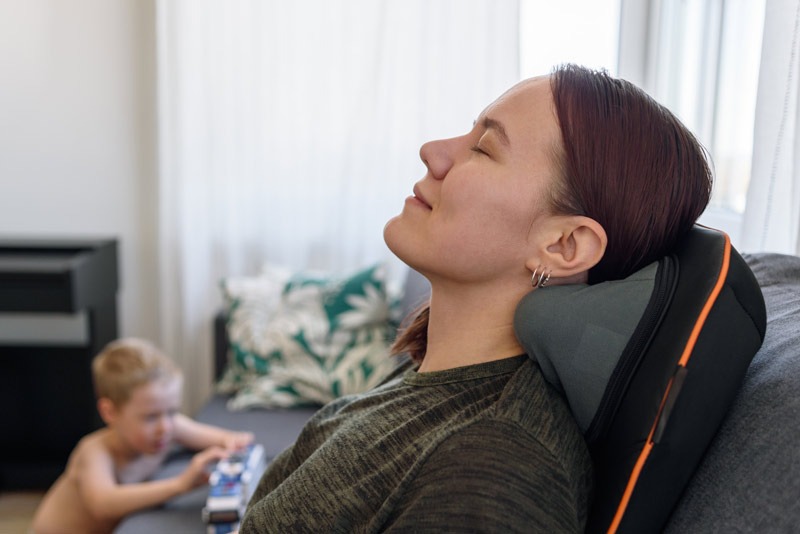 So you've made the greatest decision of all time: to invest in your very own home massage chair. We may be slightly biased, but thousands of home massage chair owners around the world will agree with you: with your new chair, you're about to upgrade your happiness, health, wellbeing and self-care like never before.
Now, you can enjoy the exciting task of selecting the best home massage chair for you. Whether you visit the Komoder London showroom and test the range of massage chairs for yourself or browse our detailed online catalogue, with such a huge range of massage chairs on offer at Komoder, the UK's leading massage chair retailer, you are sure to find the chair to suit your specific needs.
Here are some of the most important things to consider before buying your own home massage chair. And, relax...
LIMITED STOCK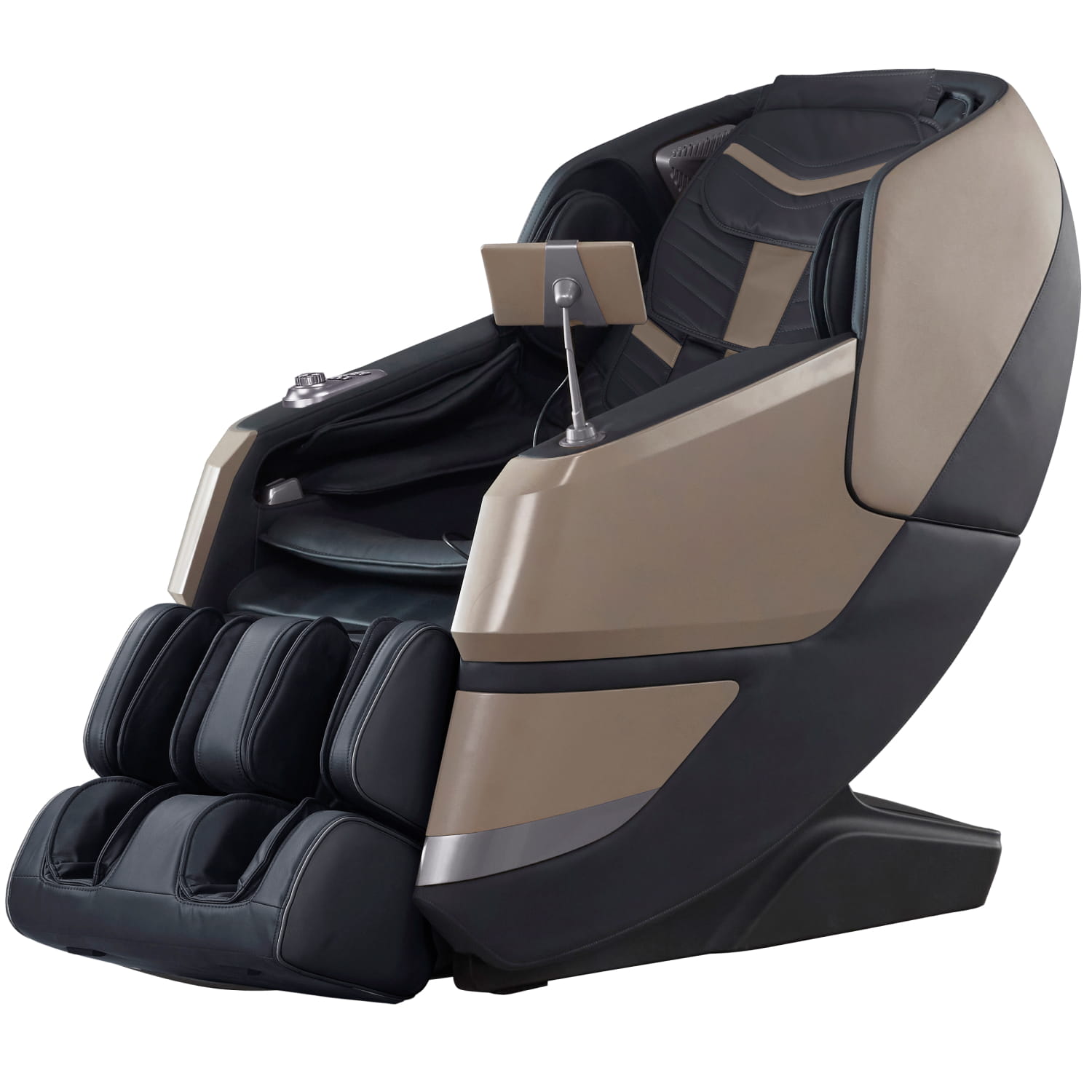 LIMITED STOCK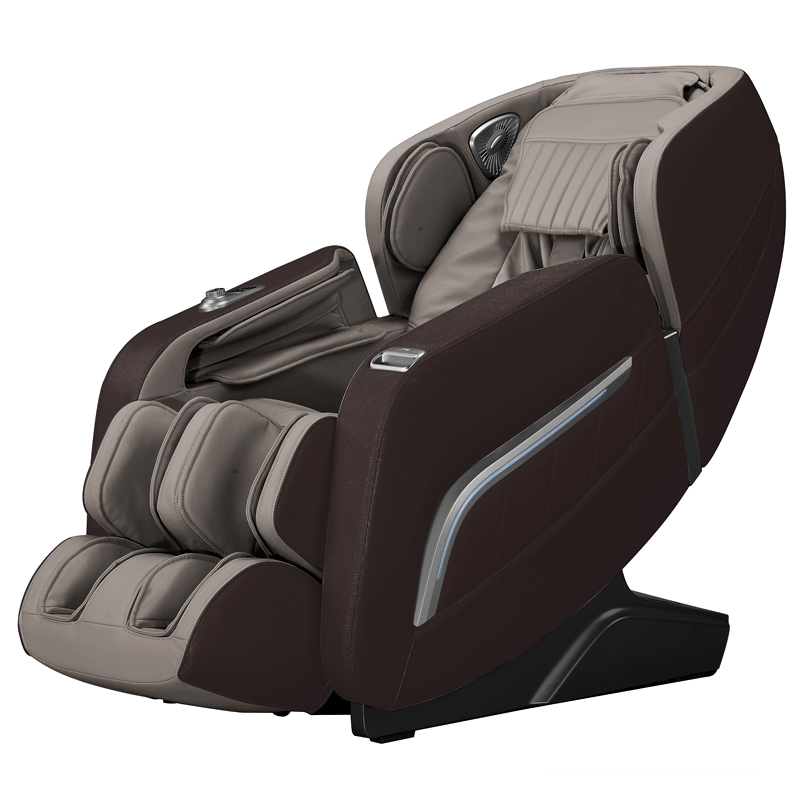 Decide if there is a specific area of the body you'd like to focus on
Are you looking for a massage chair for all over, full body relaxation or are you specifically looking to relieve pain in one area or pressure point? If you're one of the one in six adults in the UK who suffer from back pain, for example, you may want a massage chair that can focus on giving you gentle back pain relief. In that case, look for a home massage chair like the Luxor or Luxury 4D models, which feature pain-relieving heat for the back as well as luxurious air pressure back massages, too.
Choose a massage chair with the perfect massage pressure for you
Not all home massage chairs deliver the same massages - chairs vary in the pressure of their air massages, so think about whether your preferences lie in a stronger massage, like the Nova II or Luxury II massage chairs give, or a more gentle massage, as with our Veleta and Etna models.
Find a home massage chair for sale to suit your budget
Whether your tastes lie in the ultra high-end models such as the Titan II or Luxury II massage chairs, or in affordable luxury, like the entry-level Everest or Andorra chairs, Komoder has a home massage chair to suit all budgets. View the full range to find the perfect option for you.
Compare luxury features
From built-in Bluetooth speakers to listen to relaxing music, sounds or podcasts, to touchscreen controls, voice control options and zero-gravity models, USB ports and Komoder's home massage chairs are far more than just a chair. Compare the features of each and think about which would suit your needs best.
Don't worry about installation
Thankfully, one thing you don't need to think about when it comes to buying your home massage chair from Komoder is delivery and installation. When you've selected your perfect massage chair, Komoder's white glove personnel will ship, assemble and instruct you on how to use your beautiful new massage chair - all you need to do is relax.
To find your perfect home massage chair in the UK or Europe, visit the Komoder site now to browse the full range on offer, view home massage chair prices, and to arrange a showroom visit to try the range of massage chair.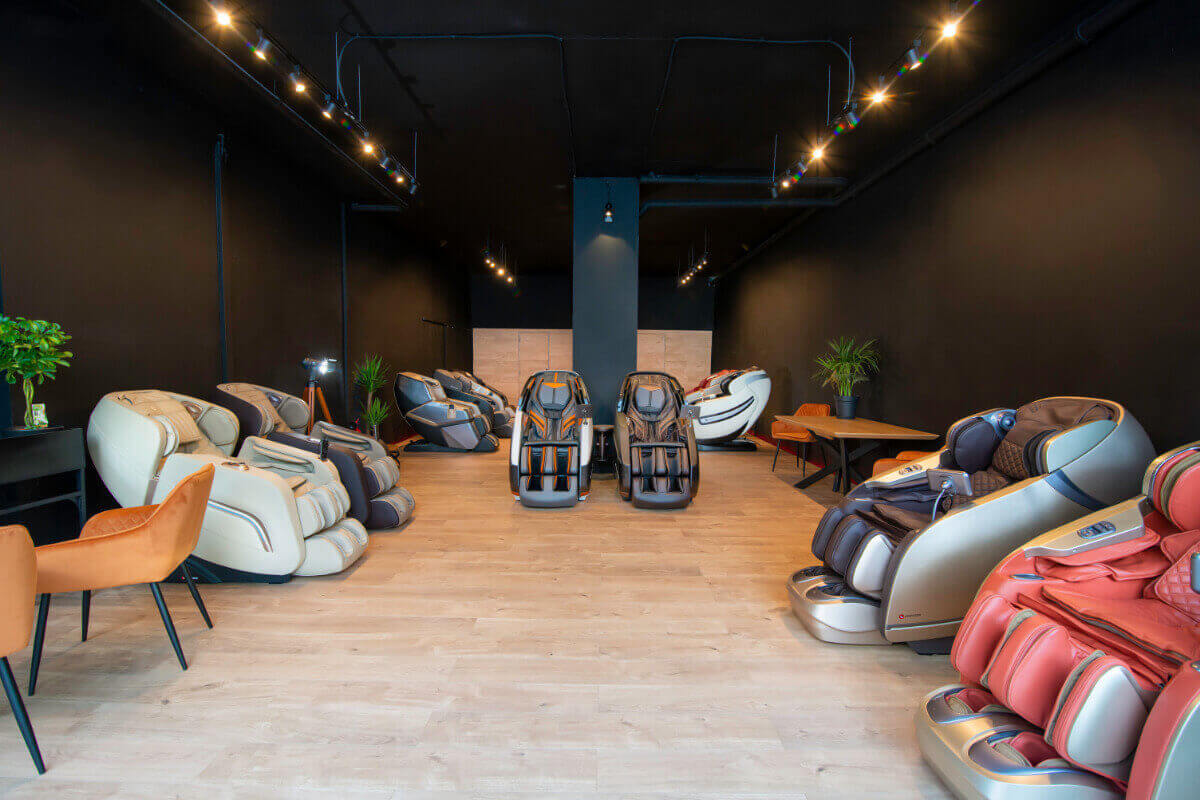 Massage chairs have come a seriously long way from their early beginnings. In fact, the best massage chairs for sale in London today combine the latest developments in technology and design for unprecedented levels of comfort »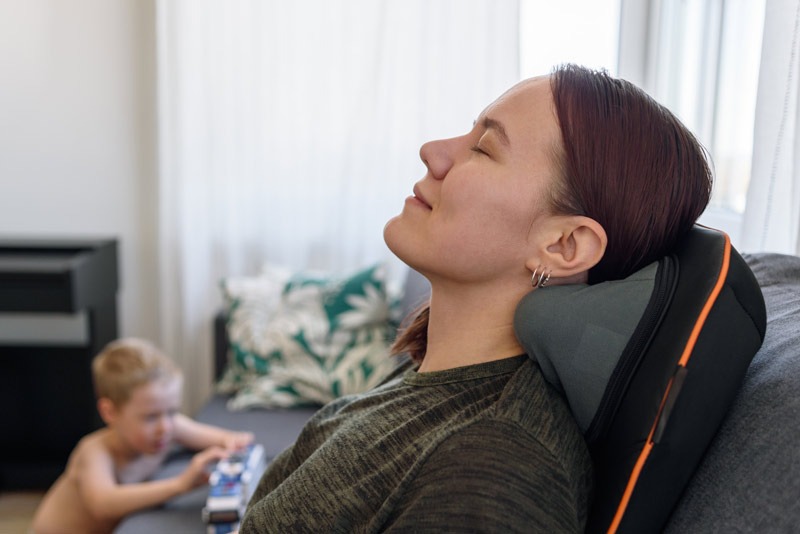 At Komoder, we know that the benefits of having your own personal, high-quality massage chair can be even more life-changing than simply easing your muscles, or relaxing after a long day »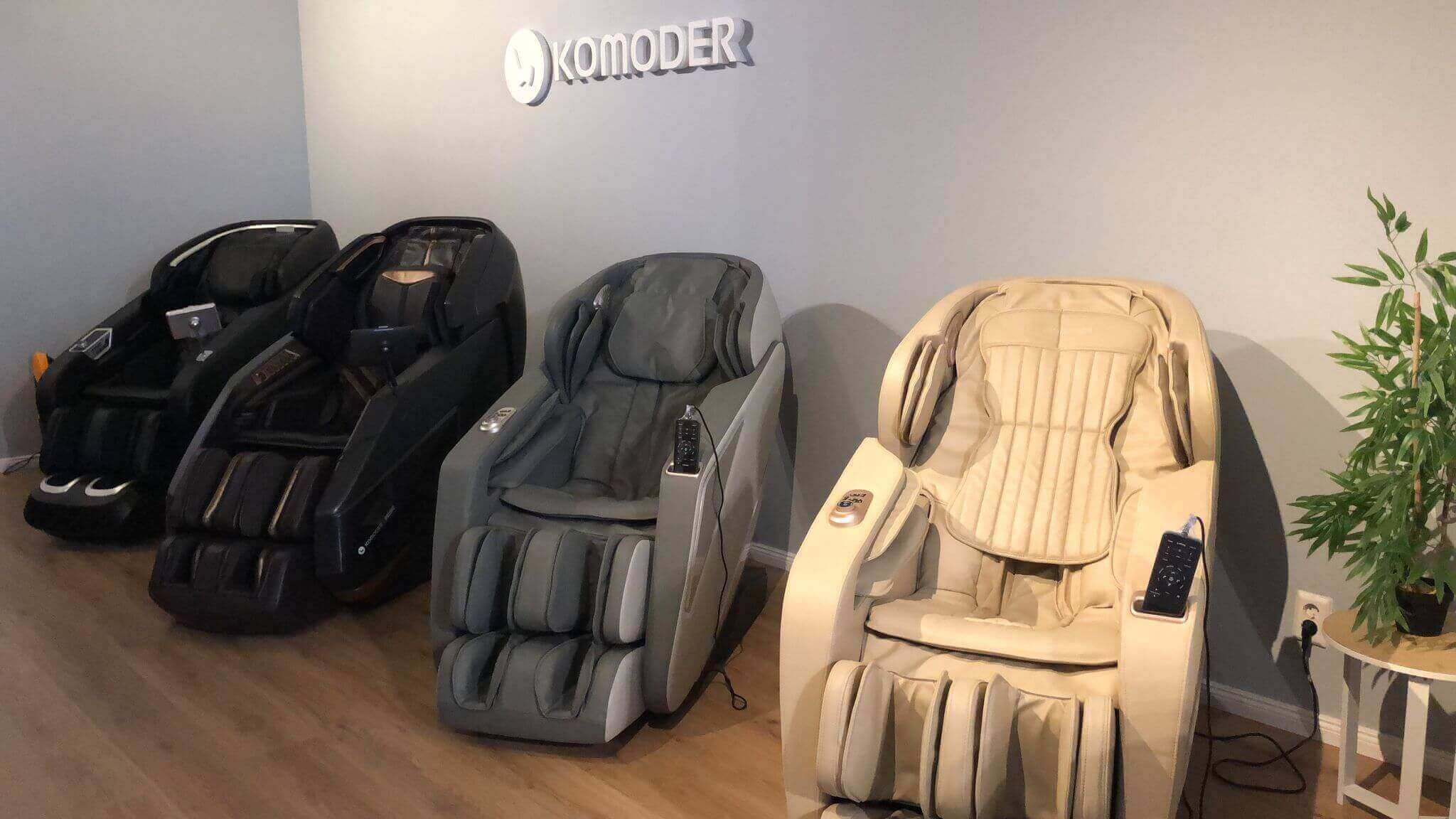 If you own an electric massage chair, you'll already know the near-infinite benefits of using them »