Best reclining chairs in the UK, choose the best fitted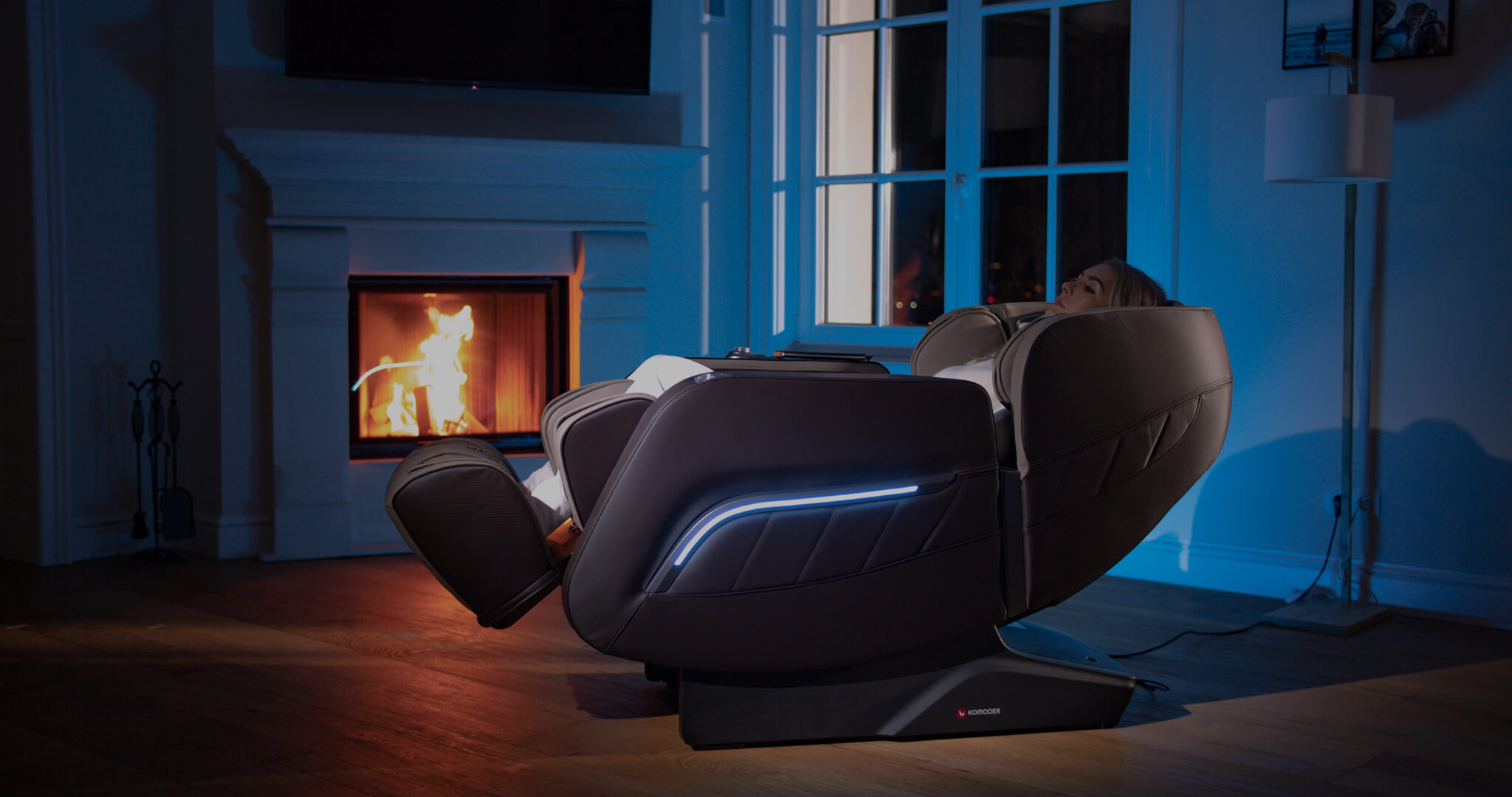 Sit down, lie back… and relax. A reclining massage chair is your key to ultimate escapism - wherever you are, whenever you like.
Not only does having your own reclining massage chair pose a wealth of physical health benefits, but can also significantly improve your mental health, relieve chronic pain… and provide the best self-care regime one could ever ask for.
With so many benefits, uses and reasons to invest in your own personal massage recliner, the next question is: how do you choose the best one for your needs?
Usefully, you've come to the right place. As the leading UK's number one destination for recliner massage chairs for sale, Komoder has a wide range of reclining massage chairs with different features, specialisms and prices - from entry level and mid-range models to ultra-high end designs.
With so much spectacular choice on offer, here's our guide to choosing the best reclining chair for you...
Identify your budget
You might be surprised to learn that despite all of our reclining massage chairs sounding like the height of luxury, we have a range to suit all budgets. If you're looking for something more affordable, our entry level models like the Victoria II or the Albert massage chairs may be ideal, or if you're looking for a top of the range reclining massage chair, a high-end option like the Adriatica or Luxury II chair may fit the bill.
Look for recliner massage chairs with heat
If pain relief is a standout reason for your massage chair purchase, extra heating features can help pain relief immensely in a totally natural way. Not only should you consider which massage chairs have heating features, but also look at the particular areas of the chair which are heated - for example, if you suffer from back pain, most of Komoder's massage chairs delivers heat to the back, while if you spend all day on your feet, you may look for a chair which has heating for the calves or feet, like the Luxury I and II massage chairs, which boast massage rollers which are heated themselves.
Choose next-level reclining technology
When you think of a recliner massage chair, what do you imagine? Forget simply having a mechanism which flips out from your chair to support your feet, Komoder's massage chairs take reclining to a whole new level: say hello to zero gravity. All of our models feature luxurious zero gravity modes - taking the weight off your feet like never before.
LIMITED STOCK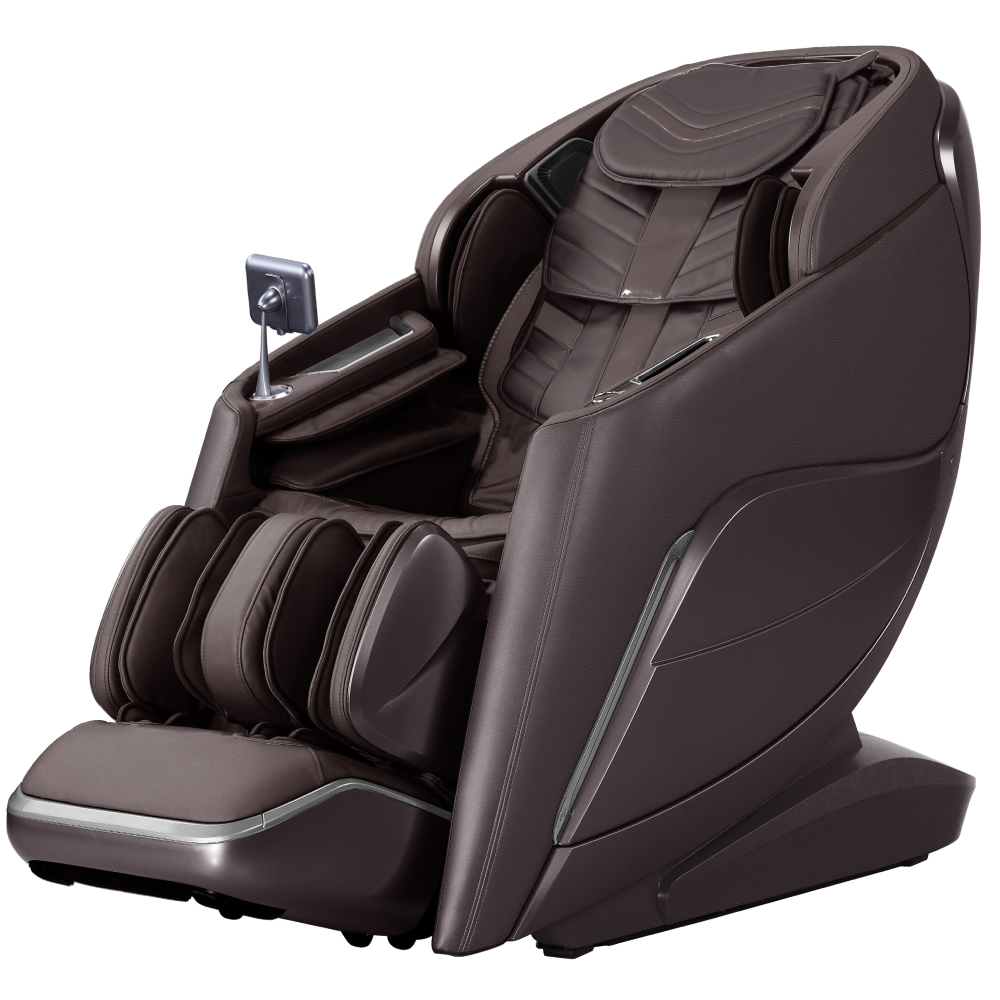 LIMITED STOCK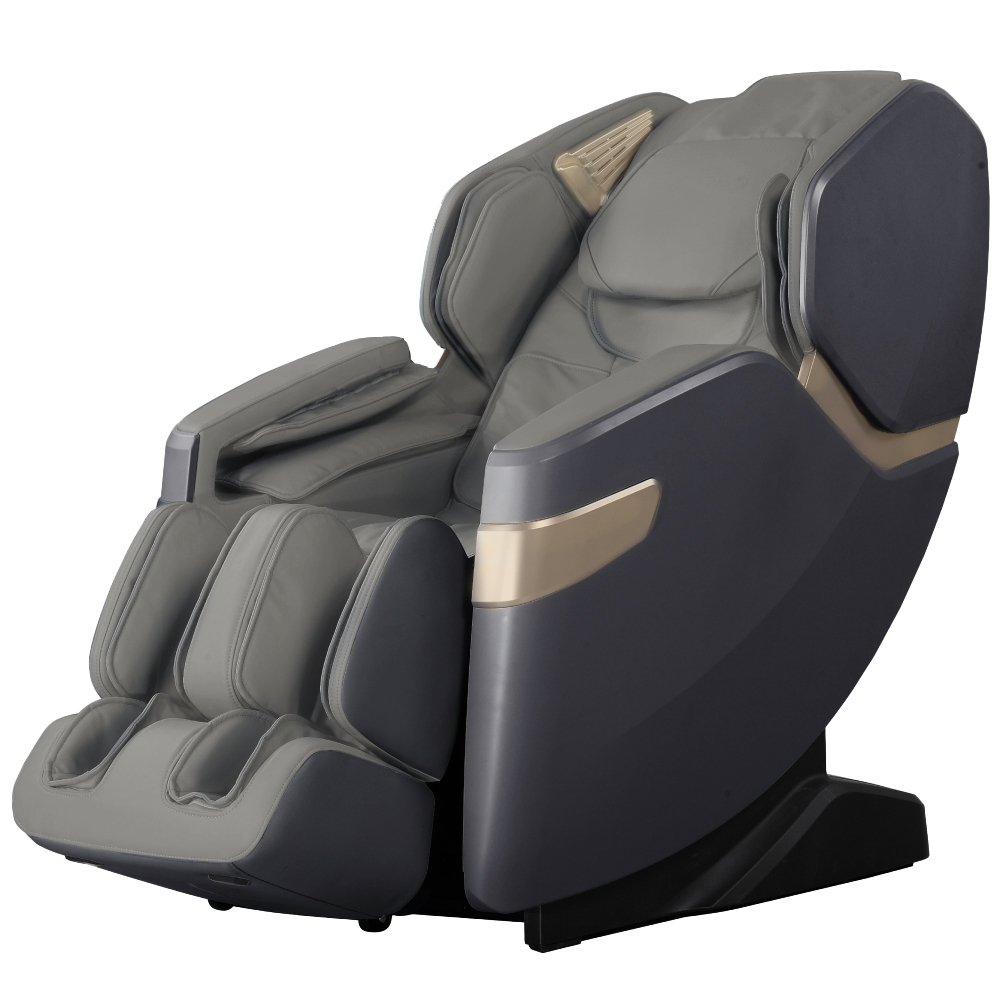 Put your feet up
You can always be confident that Komoder's professional massage chairs deliver ultimate reclining and relaxation - especially since every single one of our models features either a mechanical or automated leg rest.
Ready to find your perfect reclining massage chair? Visit the official Komoder site now to view the full range of recliner massage chairs for sale in the UK, or to arrange your visit to our London showroom to try them out in person.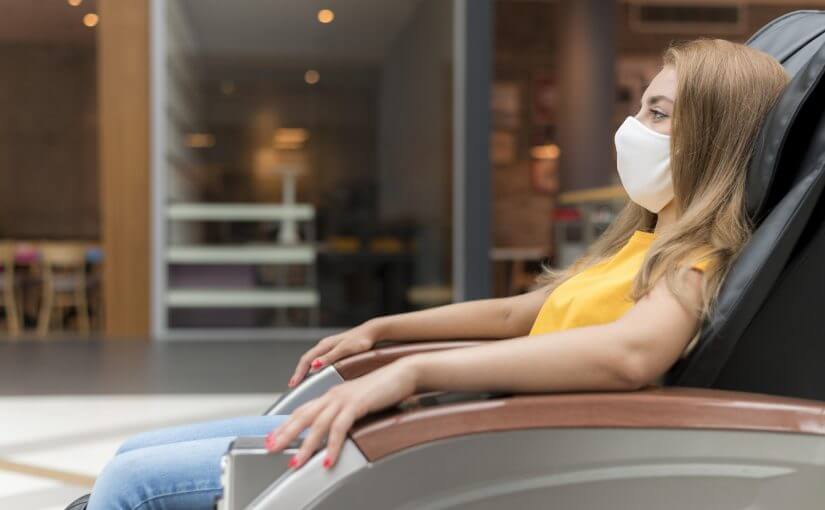 High-quality massage chairs can be crucial to relieving back pain, with massage proven to decrease pain, ease tension and boost dopamine. Plus, massage provides an effective all-natural alternative to otherwise harsh pain relief drugs »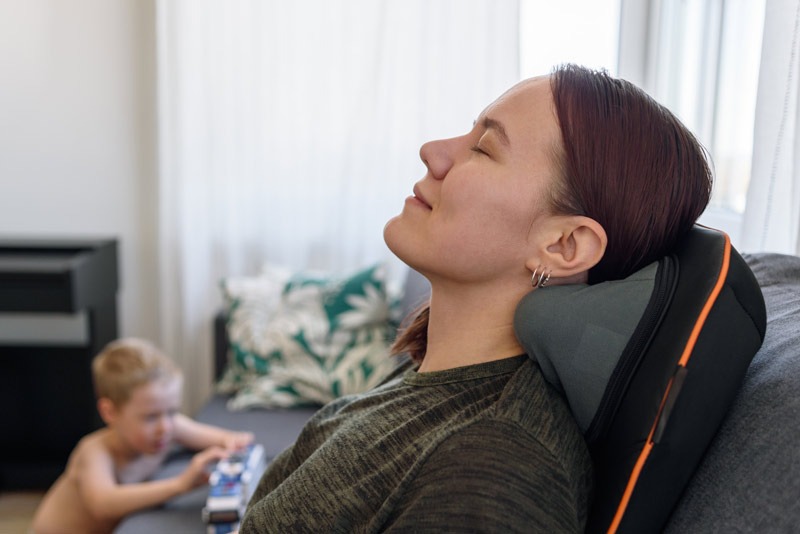 At Komoder, we know that the benefits of having your own personal, high-quality massage chair can be even more life-changing than simply easing your muscles, or relaxing after a long day »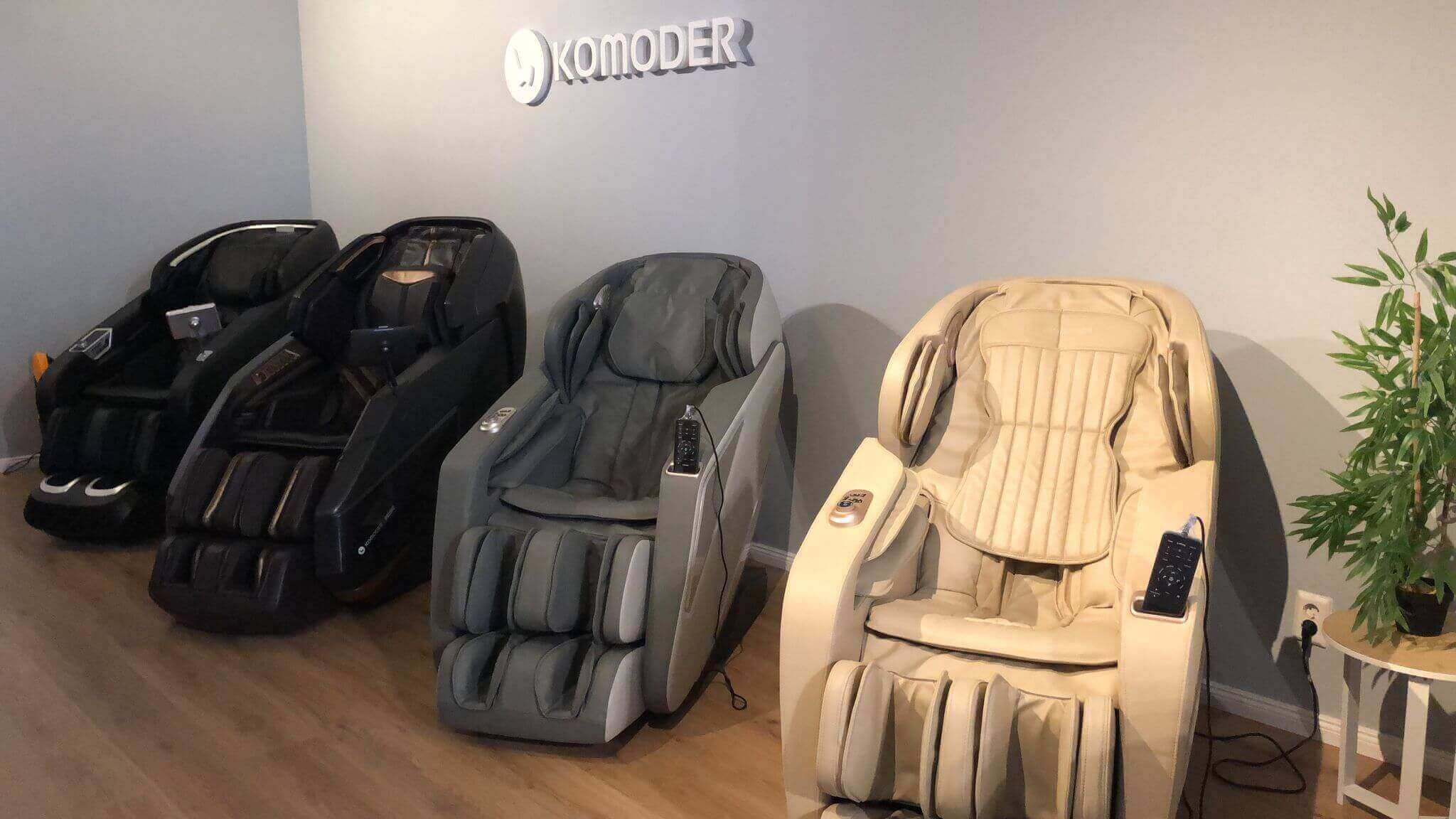 If you own an electric massage chair, you'll already know the near-infinite benefits of using them »