Unlock the Post-Christmas Bliss with Boxing Day Bonanza on Massage Chairs in the UK
Christmas may be over, but the festivities continue with a bang! KOMODER UK, your go-to destination for premium massage chairs, is thrilled to unveil our exclusive Boxing Day discounts and offers, scheduled for December 26th, 2023. This is your golden opportunity to bask in ultimate relaxation and comfort, all while saving big on the finest massage chairs in the UK.
Why KOMODER UK is Your Premier Choice for Massage Chairs
KOMODER UK is synonymous with quality massage chairs in the UK. We've earned a reputation for providing a carefully curated selection of cutting-edge massage chairs designed to cater to your diverse relaxation needs. Whether you're seeking relief from tension and soreness or craving a touch of opulence, our massage chairs are engineered to exceed your expectations.
LIMITED STOCK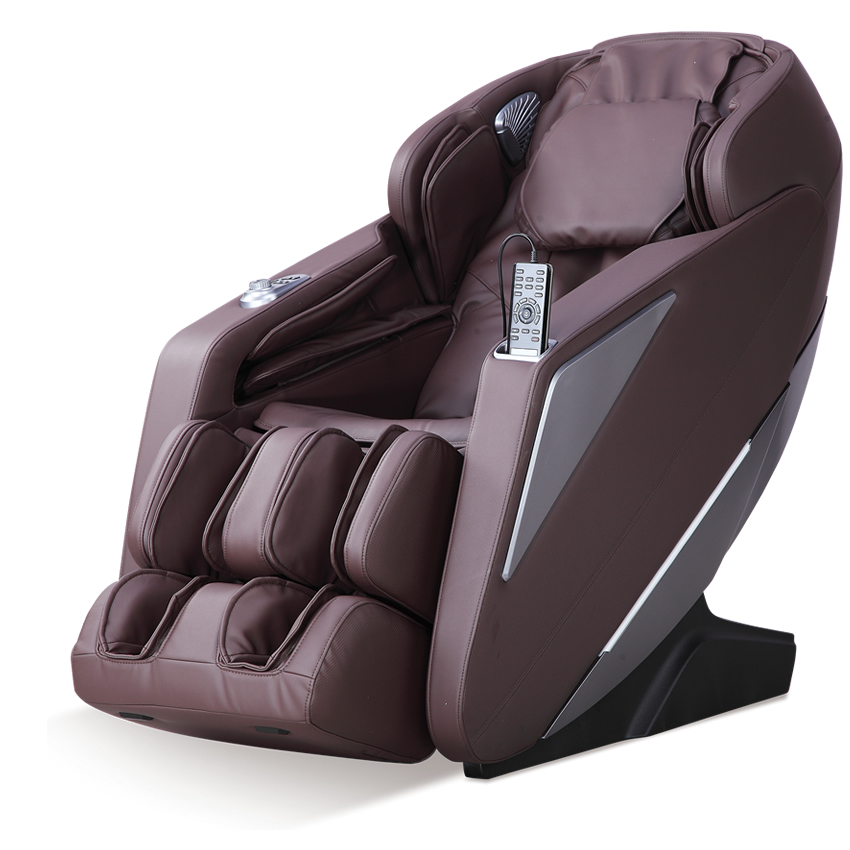 LIMITED STOCK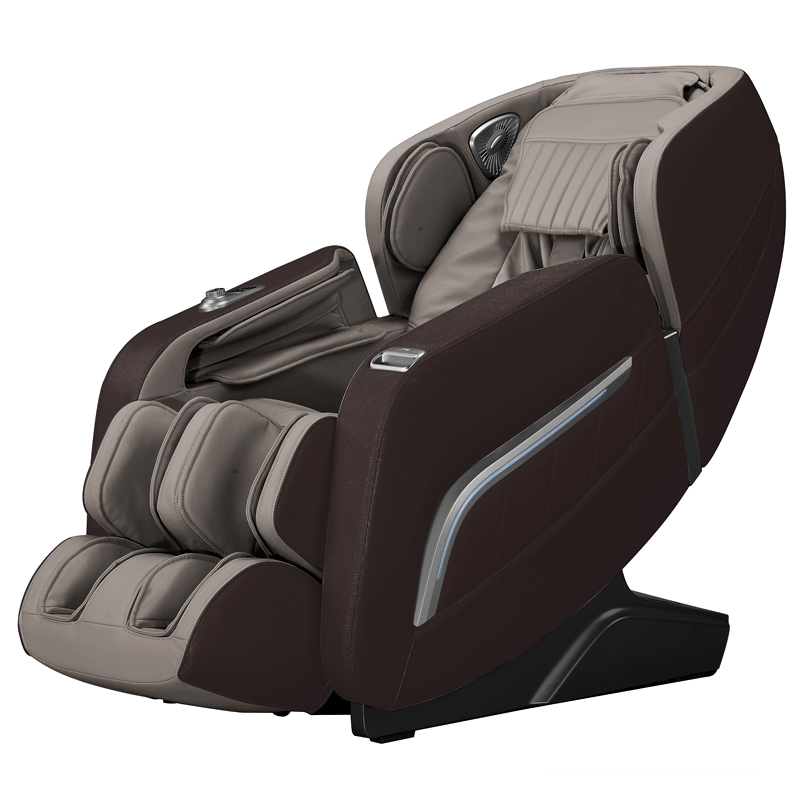 Boxing Day Savings
Boxing Day is renowned for its exceptional sales, and KOMODER UK's Boxing Day event is no exception. Our generous discounts on massage chairs make it the perfect time to invest in your well-being. We understand that a high-quality massage chair should be within everyone's reach, and our Boxing Day discounts make that a reality.
Exclusive Offers for You
In addition to our remarkable discounts, we're introducing exclusive offers that elevate your shopping experience. When you choose KOMODER UK, you're not merely investing in a massage chair; you're investing in a lifestyle of relaxation and luxury.
Visit Our Showroom or Shop Online
For those in London, we invite you to visit our showroom and experience our massage chairs in person. Our knowledgeable team is ready to assist you in finding the perfect chair that aligns with your unique preferences. If an in-person visit isn't possible, you can still enjoy the same outstanding Boxing Day discounts and offers by shopping online, all from the comfort of your home.
Don't let Boxing Day pass you by without embracing self-care and pampering. Save the date - December 26th, 2023, on your calendar and prepare to seize incredible deals on massage chairs in the UK with KOMODER UK. This Boxing Day, elevate your relaxation to a whole new level.
Discover some of the most important massage chairs benefits
Stress Relief ✔
Massage chairs provide a soothing massage experience that helps alleviate stress and promotes relaxation.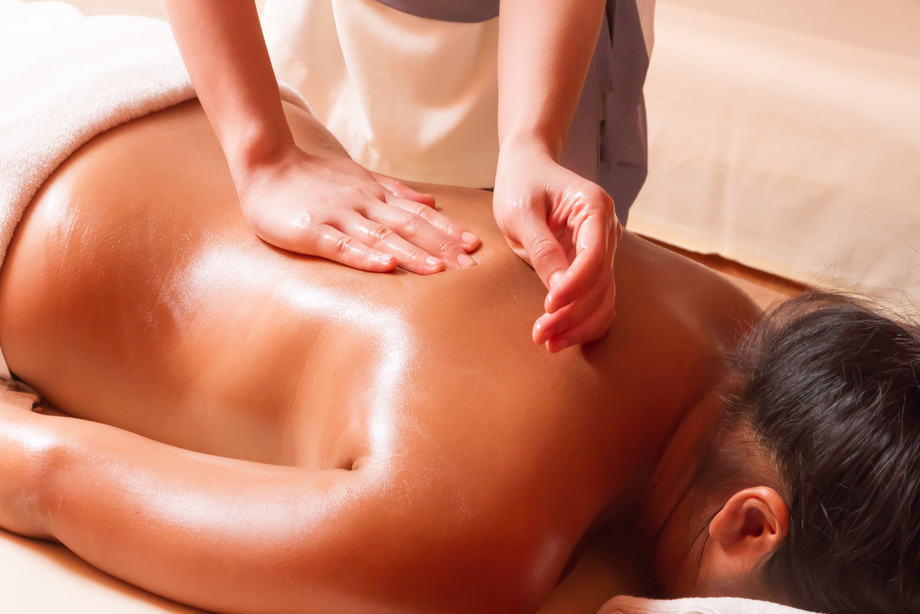 Muscle Relaxation ✔
The chair's massage techniques target and relax tense muscles, reducing muscle stiffness and soreness — the perfect remedy for long hours spent doing manual labour or sitting at an office desk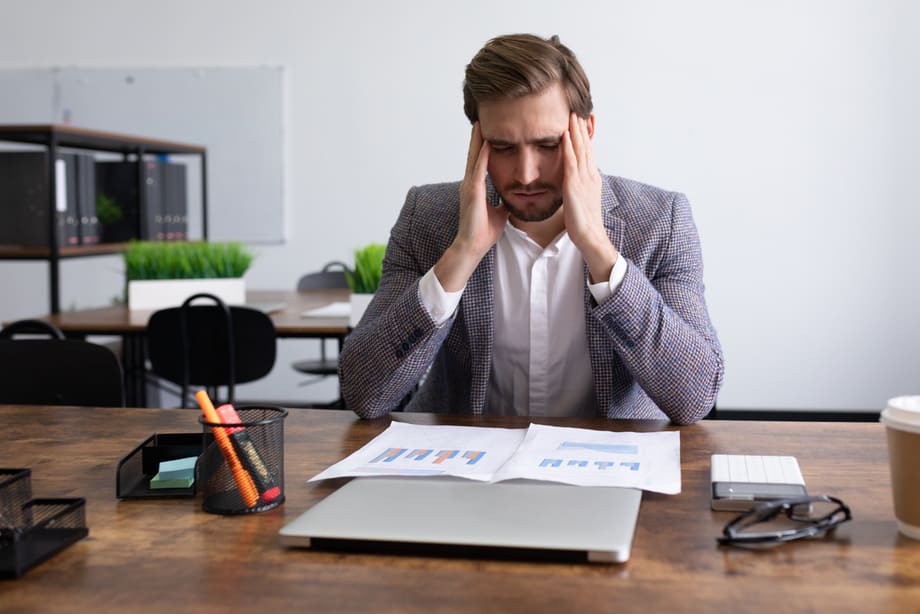 Better Sleep Quality ✔
The relaxation induced by a massage chair can contribute to better sleep quality and help combat sleep disorders. A short session just before bed every night could work wonders for your sleeping habits!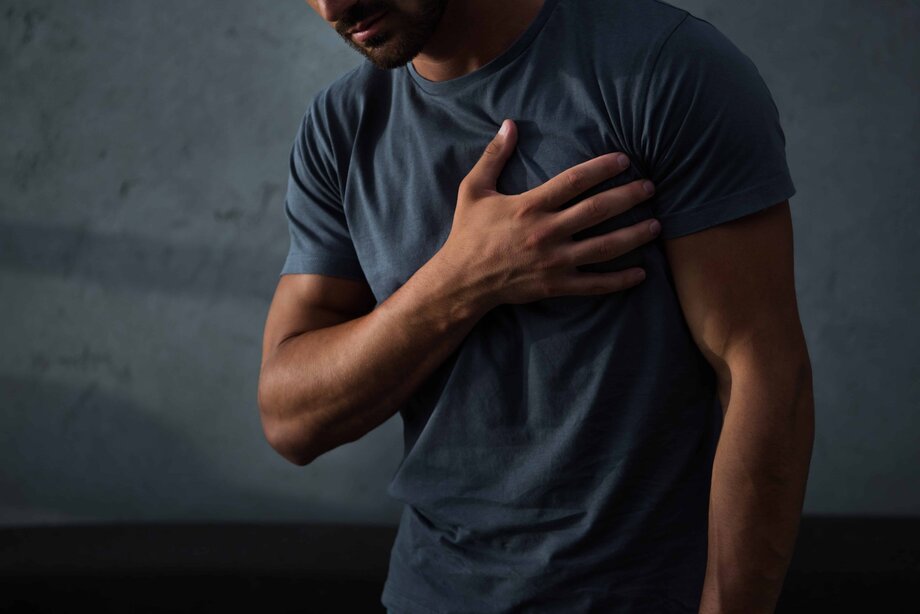 Pain Relief ✔
Massage chairs can improve your circulation and release pain-relieving endorphins. If you suffer from persistent pain in your back, neck or joints, having a massage chair in your life could be transformative!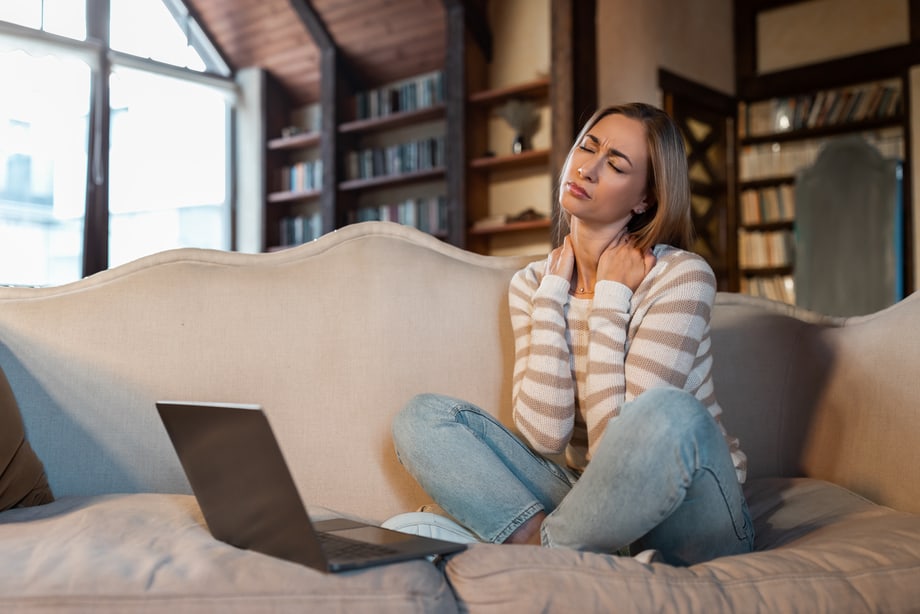 Improved Body Posture ✔
Regular use of a massage chair can assist in correcting and improving posture. This is achieved by relieving tension in the muscles that contribute to poor posture!
Enhanced Blood Circulation ✔
A massage chair's stimulating movements help increase blood flow — delivering vital nutrients and oxygen to the muscles and organs. And that's great news for your overall well-being!