Coming home to a relaxing massage every single day after work: that's only one of the many perks of having your very own electric massage recliner chair. But what makes a recliner massage chair so different from other at-home massage equipment? How to choose the best massage reclining chair for your specific needs? Here's what you need to know about Komoder's line of massaging chairs.
What Is a Massage Recliner Chair?
The best luxury massage chairs come with a variety of features, some more essential than others. One that you shouldn't want to do without is a reclining function. Massage recliner chairs provide ultimate comfort thanks to their fully adjustable swivel seats, which can be tilted back into a reclining position. This ergonomic detail customises your massage experience and gives you optimal control over how much pressure is applied to each area of the body.
What Are the Benefits of a Recliner Massage Chair?
Massage reclining chairs offer next-level comfort at a fixed price, unlike massage therapy sessions, whose costs can add up very quickly. Your recliner massage chair will become a permanent feature in your living room. It's like having a personal sofa designed to treat your aches and pains.
LIMITED STOCK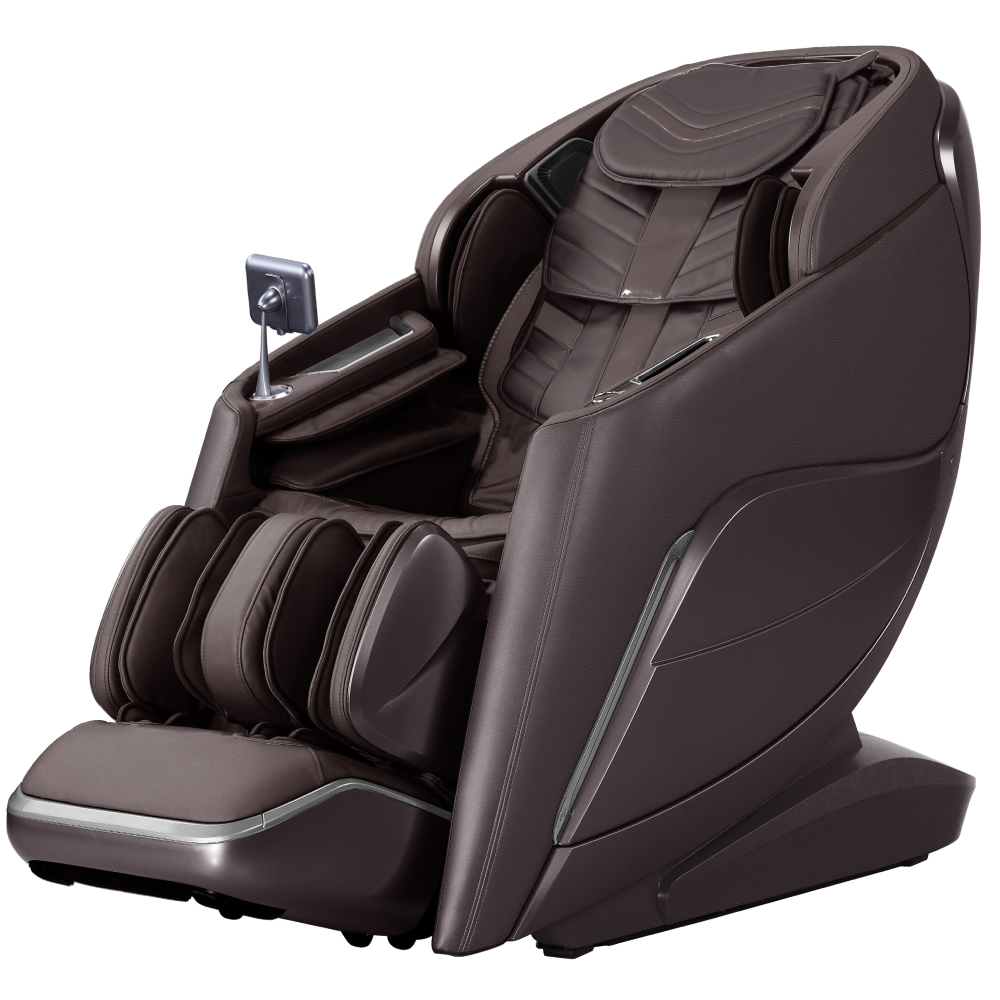 LIMITED STOCK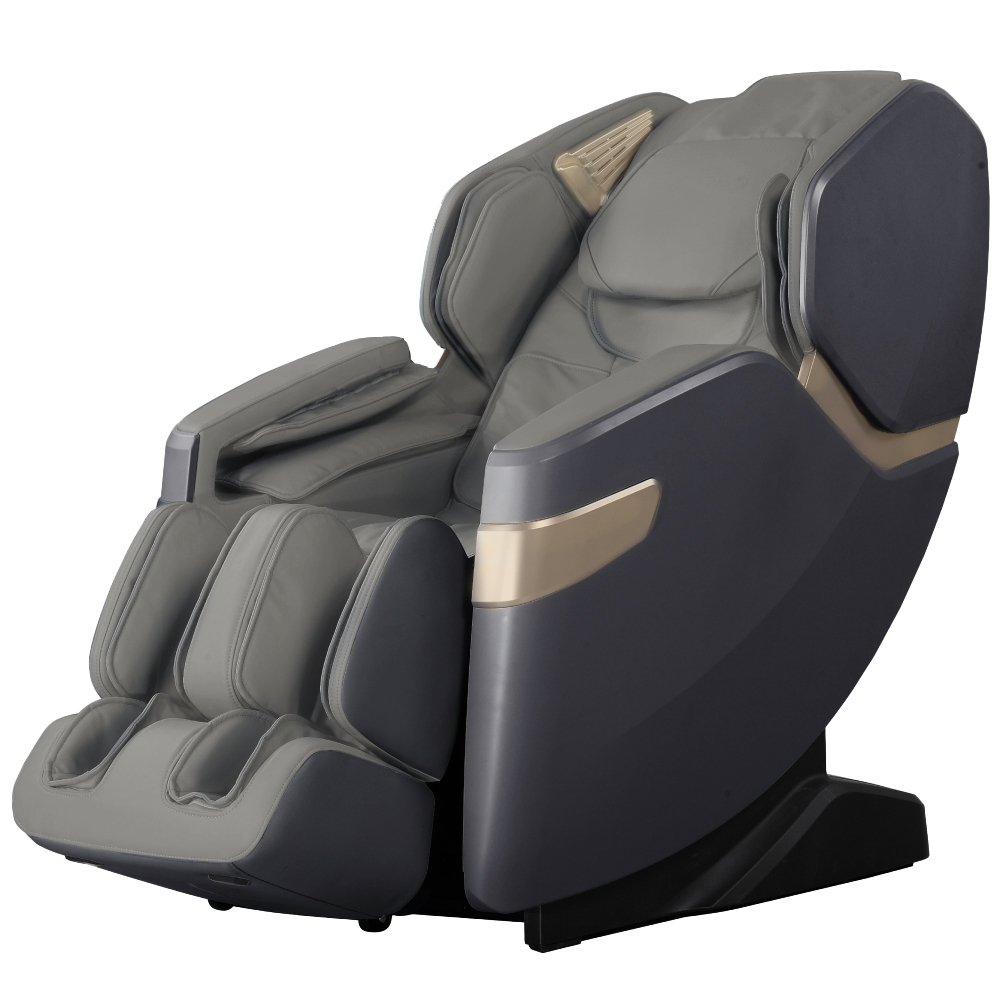 LIMITED STOCK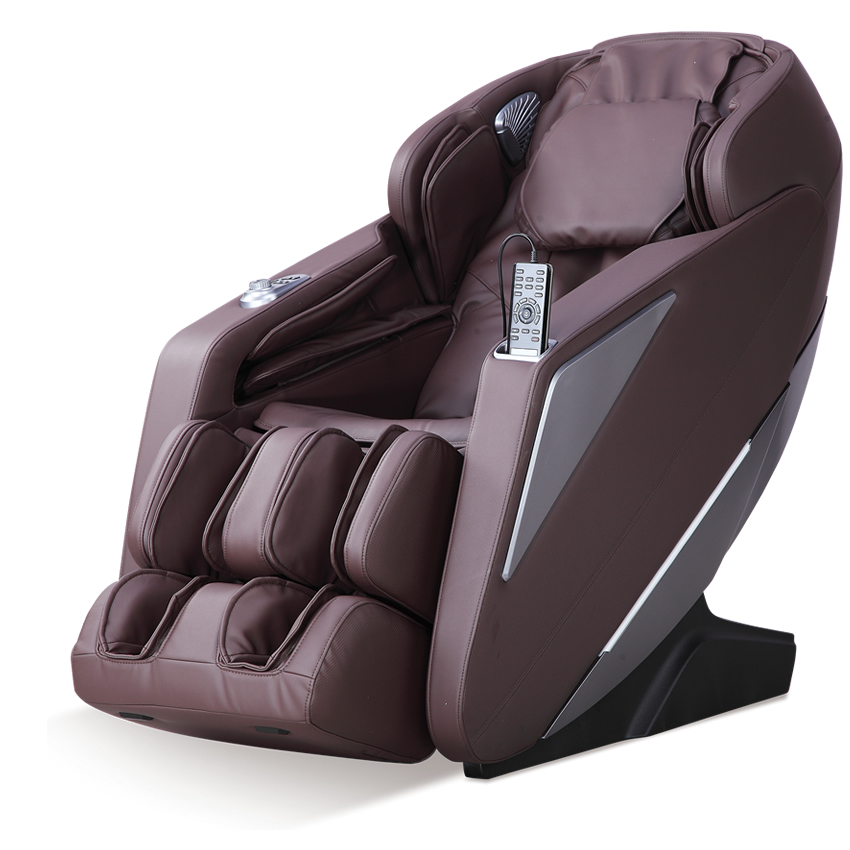 Add to that a heating system and adjustable backrests and you've got the ultimate home massage technology.
An Even More Relaxing Massage
Massage recliner chairs are the best companions for hectic lifestyles and sedentary work routines alike. Whether you're exhausted from a day of running errands or stressed out from too many hours sitting at your desk, there's nothing like being able to sit back to enjoy a professional-grade massage at home. Adjust the position of your massage reclining chair and let the massage rollers do their work!
A Host of Health Benefits
Recliner massage chairs promote a healthy response from the sympathetic nervous system. Your massage reclining chair counteracts stress and muscle tension in the neck, shoulders, and back, helping you relax and evening out your blood pressure and heart rate.
A good massage also aids in workout recovery, improves immune system function, lowers cortisol levels, combats pain and headaches, etc.
A cutting-edge massage chair multiplies the power of standard electric massagers to deliver a deeply effective experience.
Bye-Bye Aches and Pains
Regular use of a massage recliner chair at home can help reduce pain in many areas of the body. Pain causes your muscles to tighten which, in turn, intensifies the pain, particularly in the lower back. Massage chair sessions take you out of the vicious cycle.
Stronger Core Muscles
Massage recliner chairs – especially models with heat therapy options – are a wonderful way to realign your spine and strengthen your core muscles. The reclined position allows you to relax fully while the heat and rollers combine their effects to address back pain issues even more effectively.
The Added Benefits of Komoder's Massage Reclining Chairs
Komoder massage recliner chairs have added features that enable them to deliver exceptionally beneficial, rejuvenating massages and a head-to-toe experience. The VELETA II DELUXE, for example, is a heated massage chair that combines a new 4D massage technology with 23 automatic programs, heat therapy, and 11 massage techniques. This massage reclining chair welcomes you home like no sofa ever could, and its beautiful leather finish adds a touch of class to your interior. Try the "Zero Gravity" functionality. With your thighs, calves, and shoulders positioned at the same level horizontally, your massage will be even more beneficial.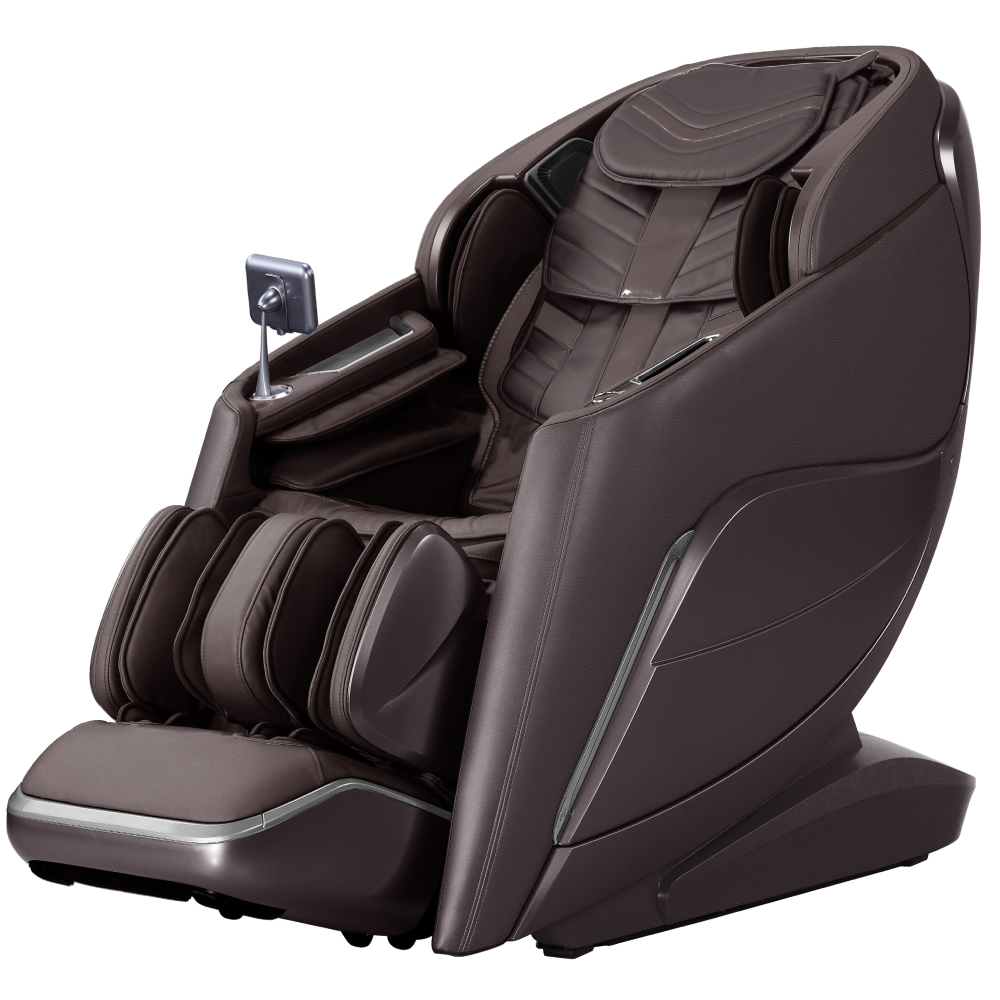 The Komoder Veleta II Deluxe is a heated full body recliner massage chair.
In the same category, the MARINA MEDICAL II massage chair and the VICTORIA II massage chair also offer you the latest in recliner massage chair technology.
What Advantages Do You Get With Komoder?
Komoder's luxury recliner massage chairs all come with a three-year warranty.
If anything goes wrong with your massage chair, our qualified personnel will proceed with the repairs promptly.
Komoder provides free shipping on most of their massage reclining chairs.
We also take care of handling and assembly, so you can start enjoying your massage chair immediately.
We put great care into the storage and management of our chairs to guarantee their delivery under the best conditions.
Takeaway
A massage recliner chair is one of the best ways to enjoy a relaxing experience in the comfort of your own home. After a long day at work or running errands, relief is just one electric socket away. Put on some music (maybe using your massage chair's audio function!), hop into some comfy clothes, and enjoy an experience that rivals what the best professional masseurs can deliver.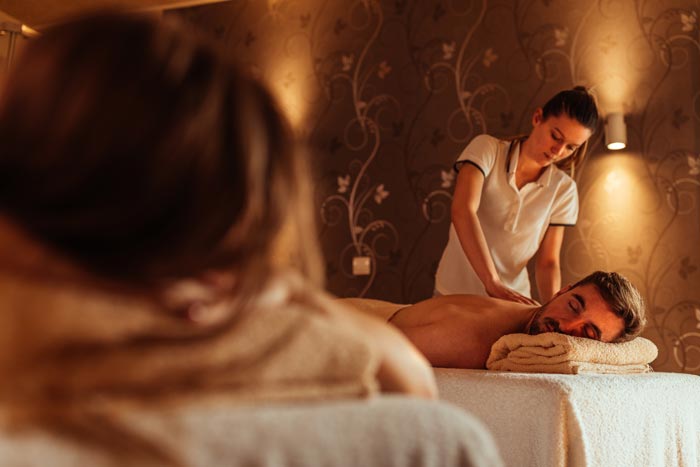 A step-by-step guide to giving great back massages! »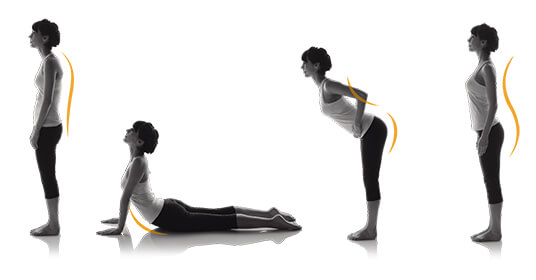 Discover different kinds of massages, learn about their specificities, and find out which one you need! »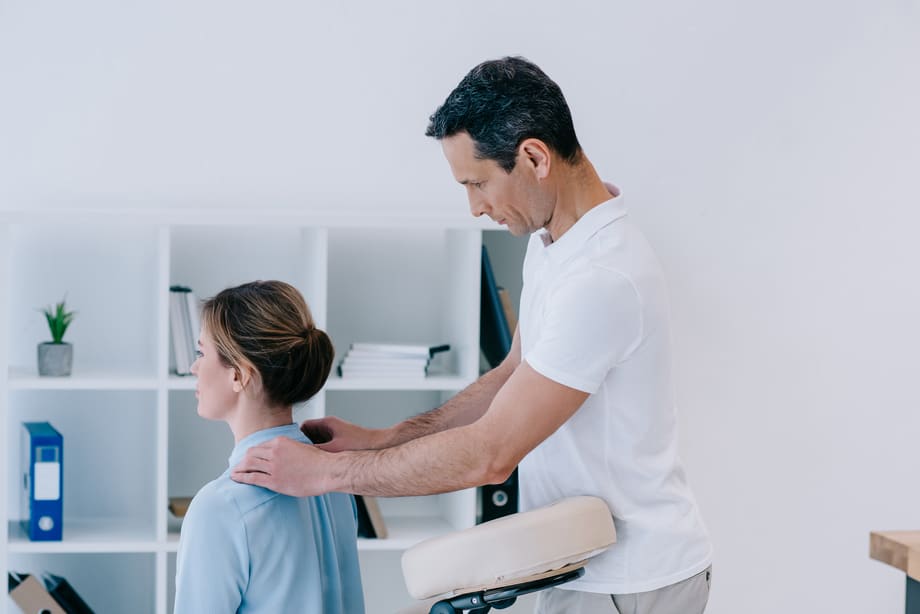 Relaxation chairs are designed to promote relaxation and reduce stress »