IDEAL HOME SHOW LONDON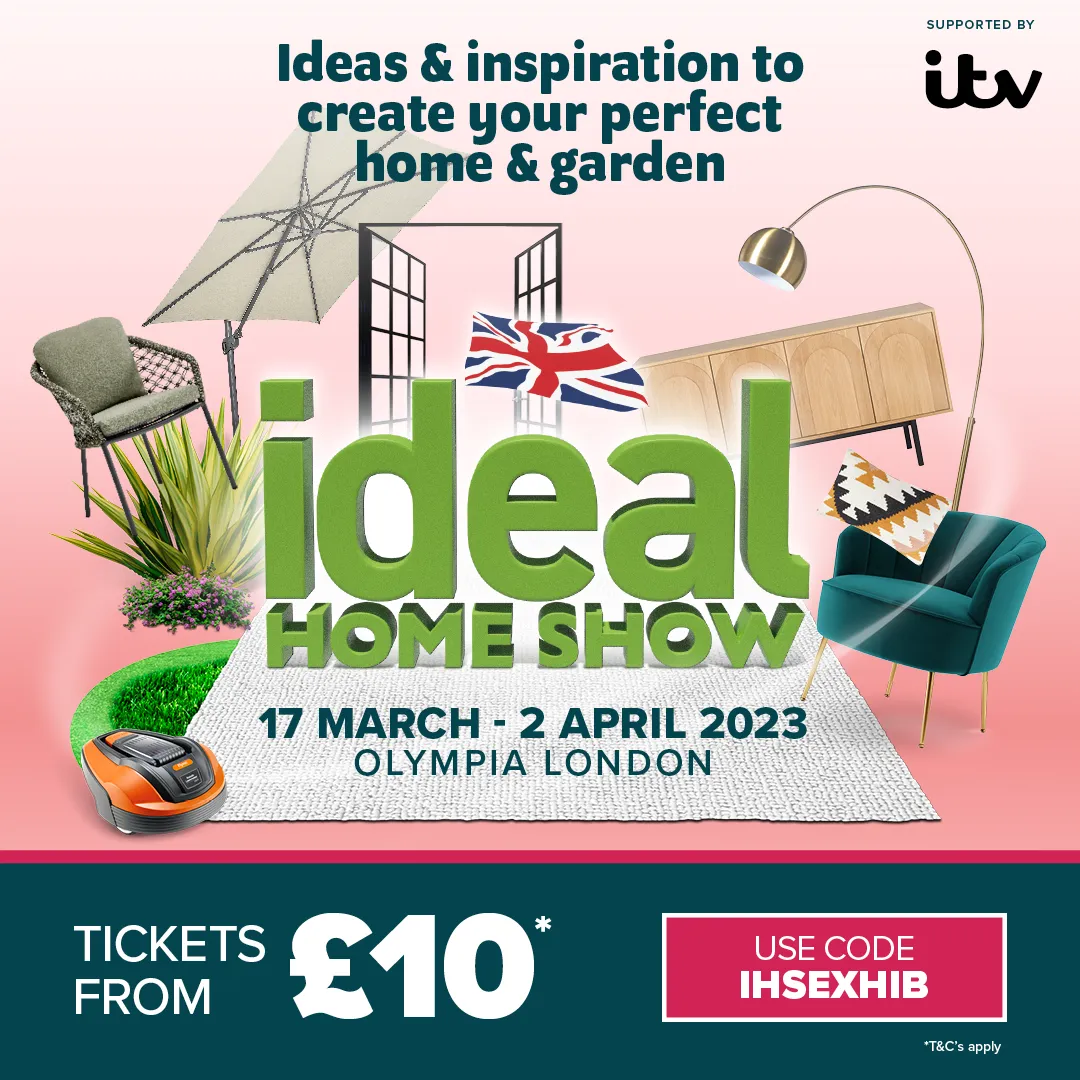 KOMODER Massage Chairs had a successful presence at the Ideal Home Show in London, which took place from the 18th of March to the 2nd of April 2023 at Olympia. As the European market leader for wellness and therapeutic massage chairs for home and professional use, we showcased our best-selling products, including FOCUS III, VELETA II DELUXE, TITAN II, and the newly launched THERAPEUTIX.
The KOMODER booth attracted a lot of attention from attendees at the show, who were impressed by our massage chairs' innovative features and advanced technology. Our team of experts was on hand to explain the benefits of each chair and answer any questions from visitors.
The FOCUS III massage chair, one of the most popular models on display, features 4D massage technology that mimics the hands of a professional masseur. The chair offers a full-body massage experience, with six massage techniques and 15 auto programs, making it a versatile option for any user.
Another popular model was the VELETA II DELUXE massage chair, which is designed to provide a relaxing and therapeutic massage experience. The chair has a zero-gravity function, which helps to alleviate pressure on the spine and improve blood circulation. It also features airbag massage technology, which targets specific areas of the body to relieve tension and stress.
The TITAN II massage chair is designed for people who suffer from chronic pain or stiffness. The chair features a heated massage function that helps to soothe sore muscles and increase blood flow. It also has a full-body scan feature, which allows the chair to customize the massage experience to the user's body shape and size.
Finally, the newly launched THERAPEUTIX massage chair was a standout at the show. This chair is designed to provide a therapeutic massage experience that targets specific areas of the body, such as the back, neck, and shoulders. It features advanced technology, including 4D massage rollers and a heating function, to provide a deep tissue massage that can help to alleviate pain and tension.
Overall, KOMODER Massage Chairs had a highly successful presence at the Ideal Home Show. The company's range of massage chairs impressed attendees, who were able to try out our products and experience their advanced features firsthand.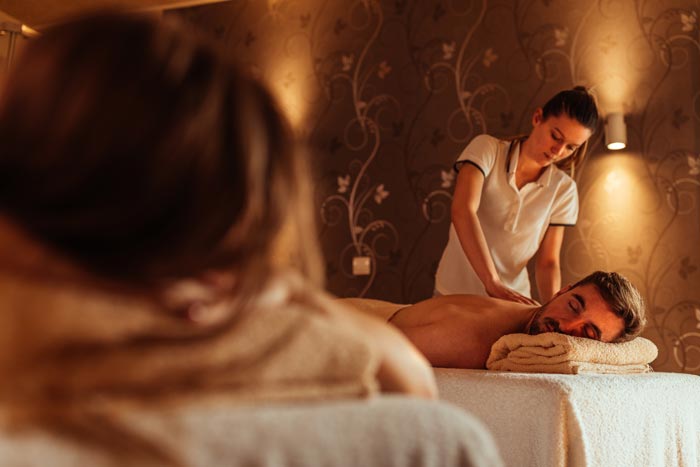 A step-by-step guide to giving great back massages! »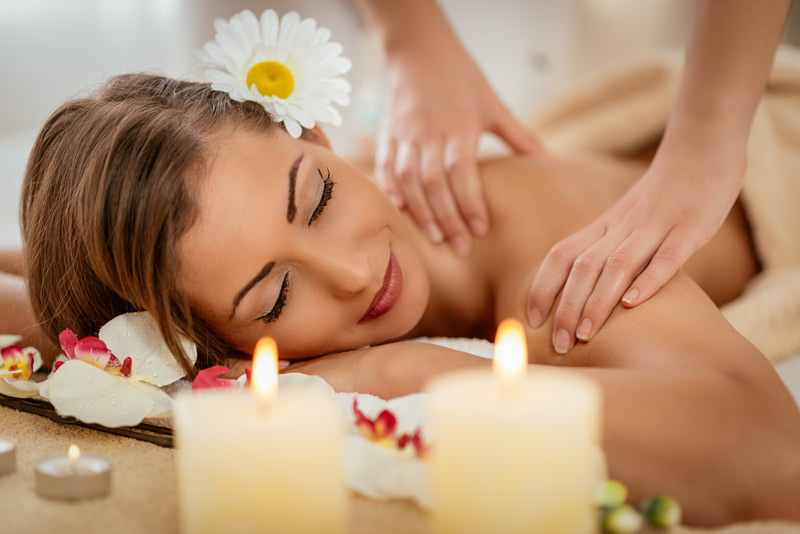 Discover different ways to give massages! »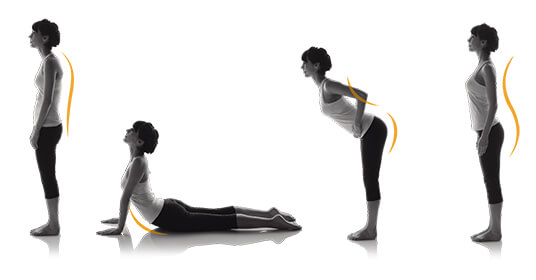 Discover different kinds of massages, learn about their specificities, and find out which one you need! »
Request an Instant Price Quotation via Email!
Speak with One of Our Massage Chair Specialists! ☟
Get Expert Advice on Choosing the Perfect Massage Chair!
Our massage chair specialists are here to guide you towards the perfect choice!