Komoder Eye Massager C58 - The newest and most mobile therapeutic massage solution for facial muscles and eyes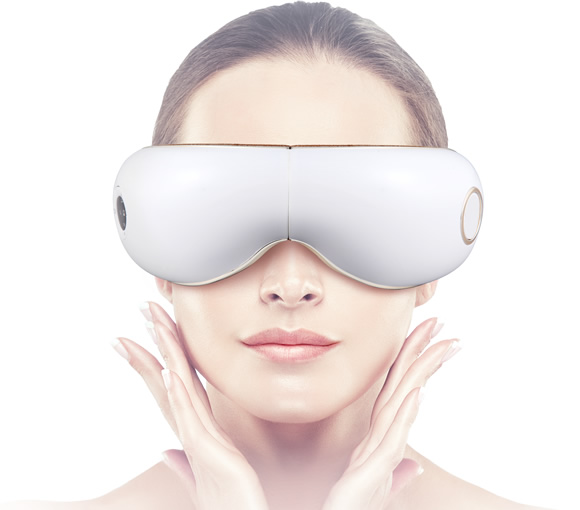 | | | | |
| --- | --- | --- | --- |
| Audio Function | Heating | Kneading | Airbag pressure massage |
This massage device helps to relax the facial muscles and ensures calmer and deeper sleep. The glasses are powered by a universal USB cable.
Functions:
1. Air pressure function
2. Vibration mode
3. Heated pressure mode
4. Audio function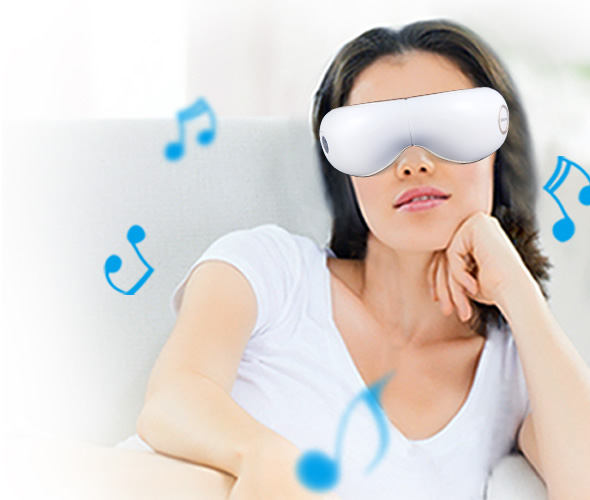 The device uses an airbags system that massages your facial muscles and relaxes them.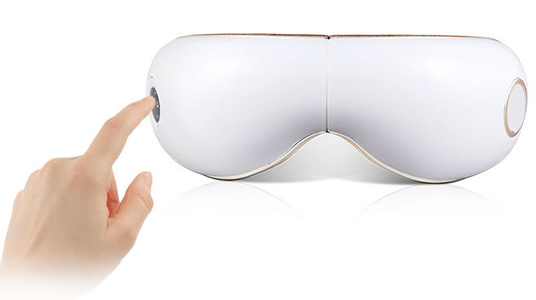 Use your massage device daily and follow the steps below to charge it:
1. Press the side button
2. Connect the USB cable to the device
3. The red button will turn on when charging starts and stops when the glasses are fully charged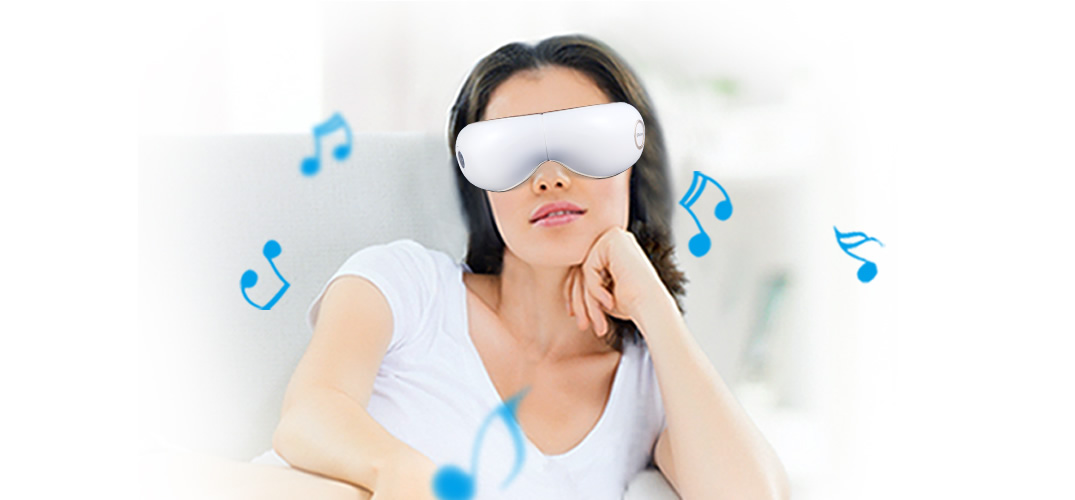 The heating function
You can choose to turn off the heating function while using the device. Press once to turn off the heating function. Press again to restart it.
Start / Stop
Set the massage time to 20 minutes, start the massage, after 20 minutes it stops automatically.
Easy to use anywhere
Foldable for space saving, they also come with a protective case.
Medical recommendation
This massage device reduces and prevents migraines.
Quieter sleep
A more peaceful and restful sleep due to the heating function.
Adjustable intensity
2 automated massage programs.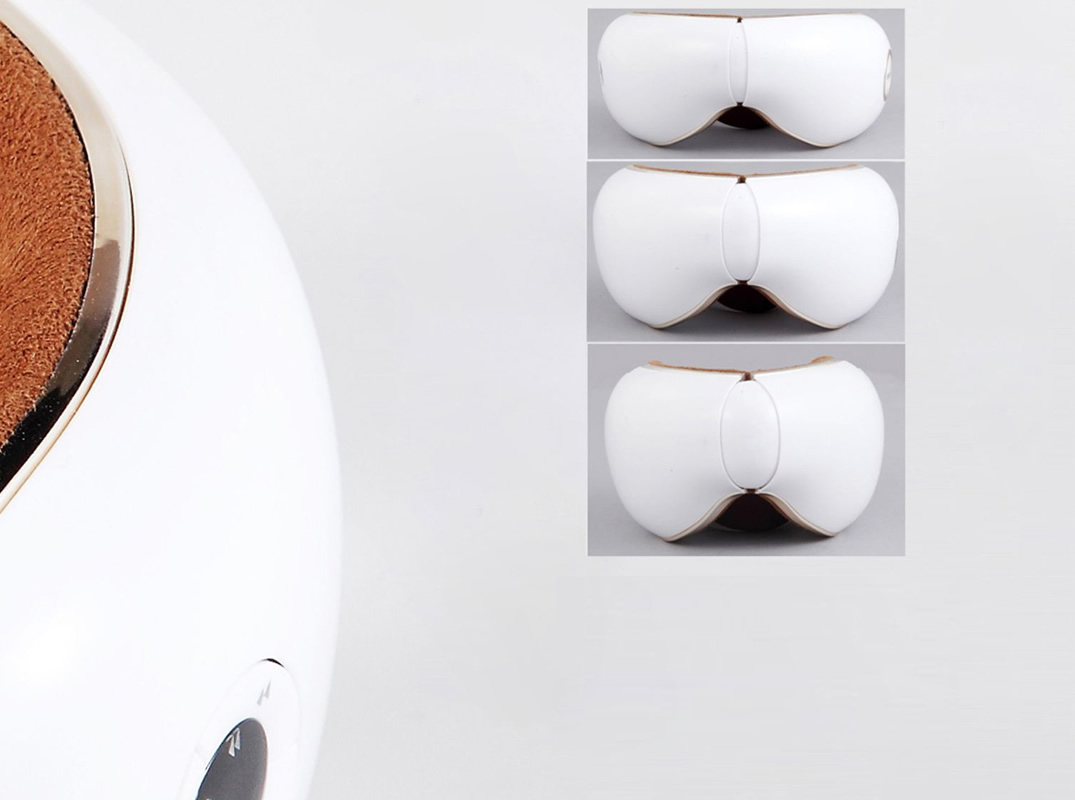 The perfect gift
Your eyes will be more rested if used daily. The device is recommended for everyone, but especially for those who spend a lot of time at the office, in front of a screen.

Customer Reviews about Komoder Eye Massager C58:
Average rating:
0
out of 5, based on
ratings
Proper Storage
We have many warehouses across the Europe
and we store your chair in perfect conditions.
Safe handling
The massage chair is loaded mechanically,
with love and care.
We provide free shipping
In most cases, we transport the massage chairs
in our own vehicles, using our employees.
Handling and Assembly.
We have installed the chair.
Enjoy your massage!
Leave your details and we will call you as soon as possible.
Please fill in the form and one of our consultant will contact you as soon as possible to identify the model of the massage chair that fits your needs. Our specialist will take into account the height and weight of the future massage chair users.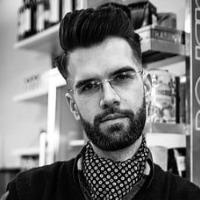 ALEX - Sales Agent
Online Dept.